Clients
We've partnered with companies big and small to design the best user experiences.
Availity
B2B, Enterprise, Healthcare, SaaS
Redesigned core enterprise Healthcare SaaS application, delivered enterprise design system, and provided UX training and organizational design.
SAP Fieldglass
B2B, Enterprise, SaaS
Forged a 5+ year partnership, working with their development team to help improve Fieldglass's enterprise SAAS offering through ethnographic research and user-centered design.

GE Healthcare
Enterprise, Healthcare
As a preferred UX vendor, we worked at the intersection of patient health data and financial data to create clinical decision support and enterprise business intelligence applications for use in the hospital. Over the course of five years concepted and designed ten new applications for GE Healthcare and advised on the creation of an enterprise design system.

Microsoft
B2B, B2C, Enterprise, Healthcare
Provided organizational development by establishing user-centered design methods for the Health Solutions Group while also delivering the user experience design for the several patient and provider portal applications.
NewYork–Presbyterian Hospital
B2B, B2C, Enterprise, Healthcare
TaxAct
B2C
Created a new native mobile offering that allows continuous engagement with their tax customer users throughout the duration of the year.
Wonderlic
B2B, Enterprise, SaaS
Worked with Wonderlic on a ground-up design of WonScore, a new SaaS platform for helping individuals and companies make smarter hiring decision more effectively.

Interactive Health
Healthcare, SaaS
Redesigned the core B2B mobile responsive web and native mobile applications for the largest provider of independent health and wellness programs in the country.

VelocityEHS
B2B, Enterprise, Healthcare, SaaS
Empowered health and safety managers through the redesign VelocityEHS' core enterprise SaaS application MSDSOnline.
Wells Fargo
Enterprise
Created an enterprise user interface and interaction pattern library to support a suite of internal accounting applications.
Allstate
Enterprise
Provided product and service ideation and design, digesting and synthesizing over 600 pages of research into cohesive narratives and customer journeys for cross-product initiatives.
Chicago Architecture Foundation
Nonprofit
Conducted research and created a strategy for expanding their high school design education platform,
DiscoverDesign.org
.

RogerEbert.com
B2C
Provided information architecture and wireframes for
RogerEbert.com
. Created an easy-to-use portal for Roger Ebert's extensive catalog of reviews and blog posts, as well as those of other authors in their network.

Expedia
B2B, Travel
Through ethnographic research and interaction concepting, we designed a new visual interface to help the team of fraud analysts with pattern recognition to save millions of dollars in fraudulent transactions.
Hyatt
B2C, Travel
Redesigned the user experience of all Hyatt Hotels property websites covering all 12 hotel chains, 650 properties, and 750,000 pieces of content. Conducted primary research, mapped user journeys, created the content strategy and modular design system, tested prototypes, and delivered page level visual designs.
Northwestern University
Nonprofit
Conducted primary research with students and alumni, executed strategy, and redesigned the
Northwestern Alumni website
. Performed ethnographic research with potential and recently matriculated law school students to create a better information architecture and wayfinding experience for the
Northwestern Pritzker School of Law
.
Poetry Foundation
B2C, Nonprofit
Complete design of
PoetryFoundation.org
, the recently relaunched primary digital offering for the 100-year-old literary organization.
SRAM
B2B, Enterprise, SaaS
Conducted primary research with customers and employees to improve the experience of B2B tools aimed at suppliers and sales representatives.
Tableau
B2C, SaaS
Assisted the market leader in business intelligence and analytics software with understanding their customer journeys and how to better reach new audiences.
United Airlines
B2C, Travel
Worked alongside the United UX team to deliver the first it's kind door-to-door luggage delivery service.
Threadless
B2C
Provided research and facilitated co-creation with the passionate Threadless community to create a stickier, more direct, e-commerce experience.
Mayo Clinic
B2C, Enterprise, Healthcare
Working alongside Microsoft Health Solutions, we delivered strategy and design a personal health recommendation tool, The Mayo Clinic Health Manager.
DBSA
B2C, Nonprofit
Fuzzy Math partnered with Depression and Bipolar Support Alliance (DBSA) to give their brand a refresh, create a modern and responsive website for their visitors, and unearth and streamline all of their beneficial resources previously buried under a confusing navigational structure in order to increase engagement with their site and other services.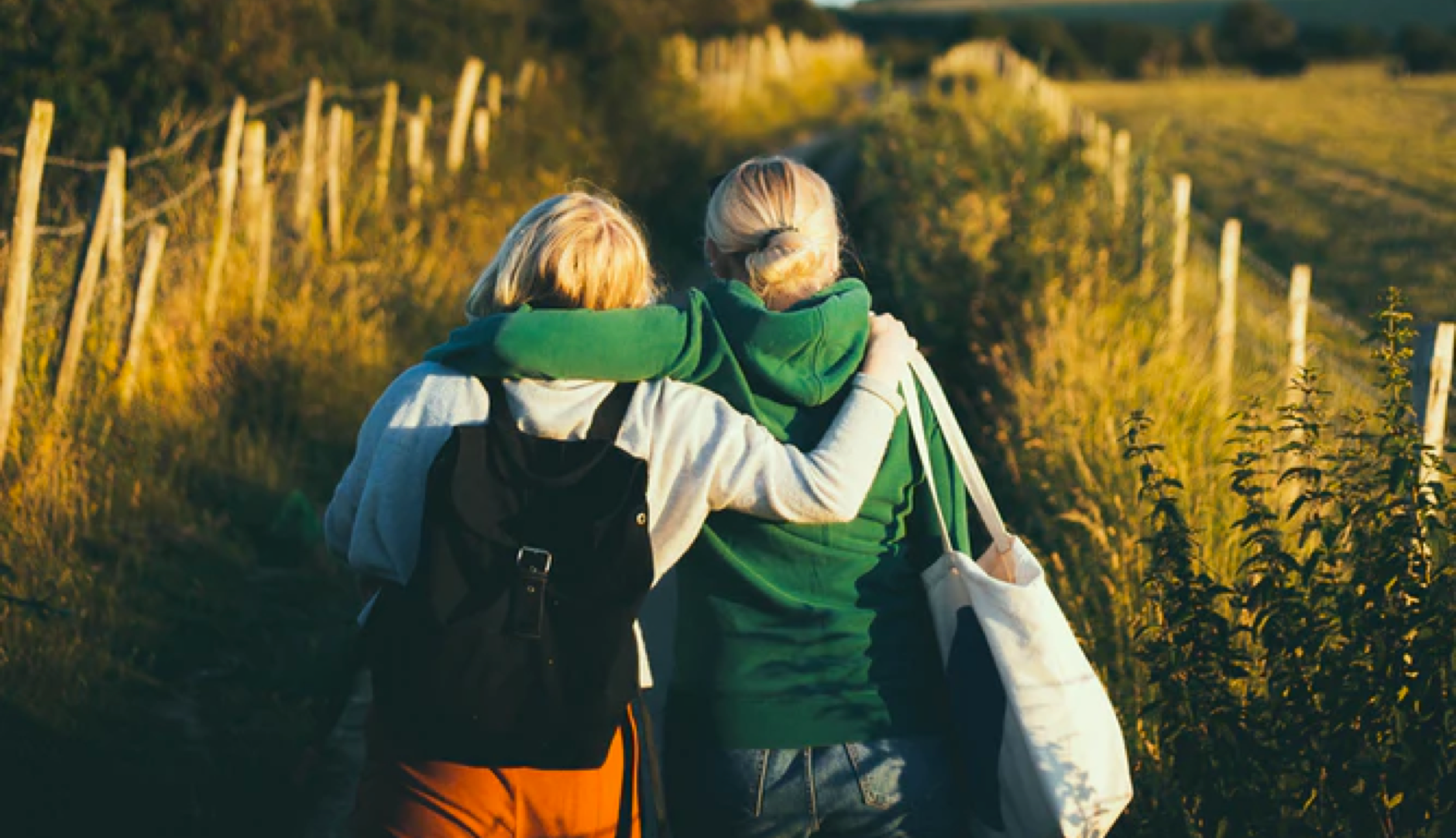 Brookfield Zoo
B2C, Nonprofit
Our team designed a mobile app for guests of the Brookfield Zoo. Our goals were to enhance the visitor experience by simplifying the admission process, showcasing attractions and events, providing learning opportunities for children and adults, and helping visitors of all abilities explore the zoo.
Local Viewpoints
B2C
Designed a unique mobile user experience allowing local businesses to capture feedback from customers instantaneously.
HCSC
Enterprise, Healthcare
We partnered with Blue Cross Blue Shield to deliver value on two fronts — UX organization design to bolster and guide their internal UX process, and a strategic digital transformation of a claims processing platform to streamline the work of claims adjudicators across the country.
Clarix
Healthcare
Embedded UI design for medical imaging technology —  with the goal of creating a cohesive look and feel for the brand, and an ergonomic, intuitive interface that works for different users in different settings.
Be Alright
Nonprofit
In 2009, Be Alright was founded by Dr. Sonia Oyola with the purpose of creating a database of resources for survivors and also help convert Chicago-area domestic violence shelters into havens of healing. To accomplish this, she gathered members of the community, family members, and friends to create a network of volunteers and a board that represents that care values and upholds the mission of this organization.
We partnered with Be Alright to rebrand and redesign the website and newsletter, using UX and UI best practices to provide meaningful impact for their organization.
Full List
Allstate
American Marketing Association
Availity
Be Alright
Bosch Tools
Brookfield Zoo
Burner Fitness
Cancer Treatment Centers of America
Center for Neighborhood Technology
Chicago Architecture Foundation
Clarix
Clearcover
DBSA
Diamond Management & Technology
EPAY Systems
Edelman Digital
Expedia
Follett
Food Genius
Friends of Big Marsh
GE Healthcare
Global Healthy Living Foundation (GHLF)
Gold Prairie
HCSC
Hyatt
IBM
Interactive Health
LEAP Innovations
Leapfrog
Local Viewpoints
Mayo Clinic
Microsoft
NORC at the University of Chicago
National Council of State Boards of Nursing
NewYork–Presbyterian Hospital
Next College Student Athlete (NCSA)
Northwestern University
Pearson
Poetry Foundation
Press Ganey
Print Ninja
Pushbot
RogerEbert.com
Ruffalo Noel Levitz (RNL)
Rush University Medical Center
SAP Fieldglass
SRAM
Sungard
Tableau
TaxAct
The VING Project
ThinkVine
Threadless
Travelzoo
UCAN Chicago
ULINE
United Airlines
VING Project
VISANOW
VelocityEHS
Vibes
Viewpoints
Wells Fargo
WiserCare
Wonderlic
Fuzzy Math was introduced to us by a trusted colleague. Although we explored our options with other vendors, we chose Fuzzy Math for the balance between their strengths in user experience research and their abilities in HTML and CSS. They had a strong willingness to work within the project framework that we were accustomed to, as opposed to imposing their own methodology.