About
Thoughtful people delivering valuable, impactful user experiences
A user experience design, strategy, and innovation firm located in Chicago
We believe that design shouldn't be a process that makes us look good, but rather a process that makes the user feel good about themselves.
Through a mix of hands-on research, seasoned experiences, and professional empathy, we discover needs both latent and expressed so that we can deliver on our promise to champion people as people, not only users.
Our client roster is small and stable, which means that those we work with get an agile, all-hands approach to project problem solving. When you work with us, you'll know us by name and face. You'll collaborate with us to ensure constant contact and communication, and you'll know exactly what goals are being met until the project is complete.
6 guiding principles
Do Good Work.
Be Good People.
Bring our best.

We're a multi-talented team with a diverse blend of experiences. We're passionate about our craft — dedicated, hardworking, and invested in applying our expertise.

Think, then do.

We listen, digest, and learn. We place a premium on thoughtful consideration — and balance that with action.

Be kind, be humble.

We are friendly, patient, and conscientious. We're proud of what we do, and know we don't accomplish anything alone.

Communicate with purpose.

We're a smart group. We speak and write with intention, and do our best to share our work in ways that are understandable and useful for everyone.

Stay flexible.

We're curious, open-minded, and eager to try new things. Our hunger to learn and willingness to change helps us all get a little bit better every day.

Support each other.

We foster a trusting design environment where candid feedback is shared and received across disciplines. We are advocates for the people who interact with our designs, for our clients, and for one another.
We love our work, but we also love giving back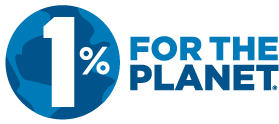 Earth Conscious
As a member of 1% FOR THE PLANET, we are committed to donating 1% of our yearly gross revenue to qualifying environmental organizations around the world.
Youth Mentorship
Through Spark we've helped mentor middle-school students through apprenticeships in design, helping them understand the job and what it means to be a designer.
Pro Bono Projects

Chicago Architecture Foundation
We crafted a strategy for expanding their design education platform targeted at high school, DiscoverDesign. Read more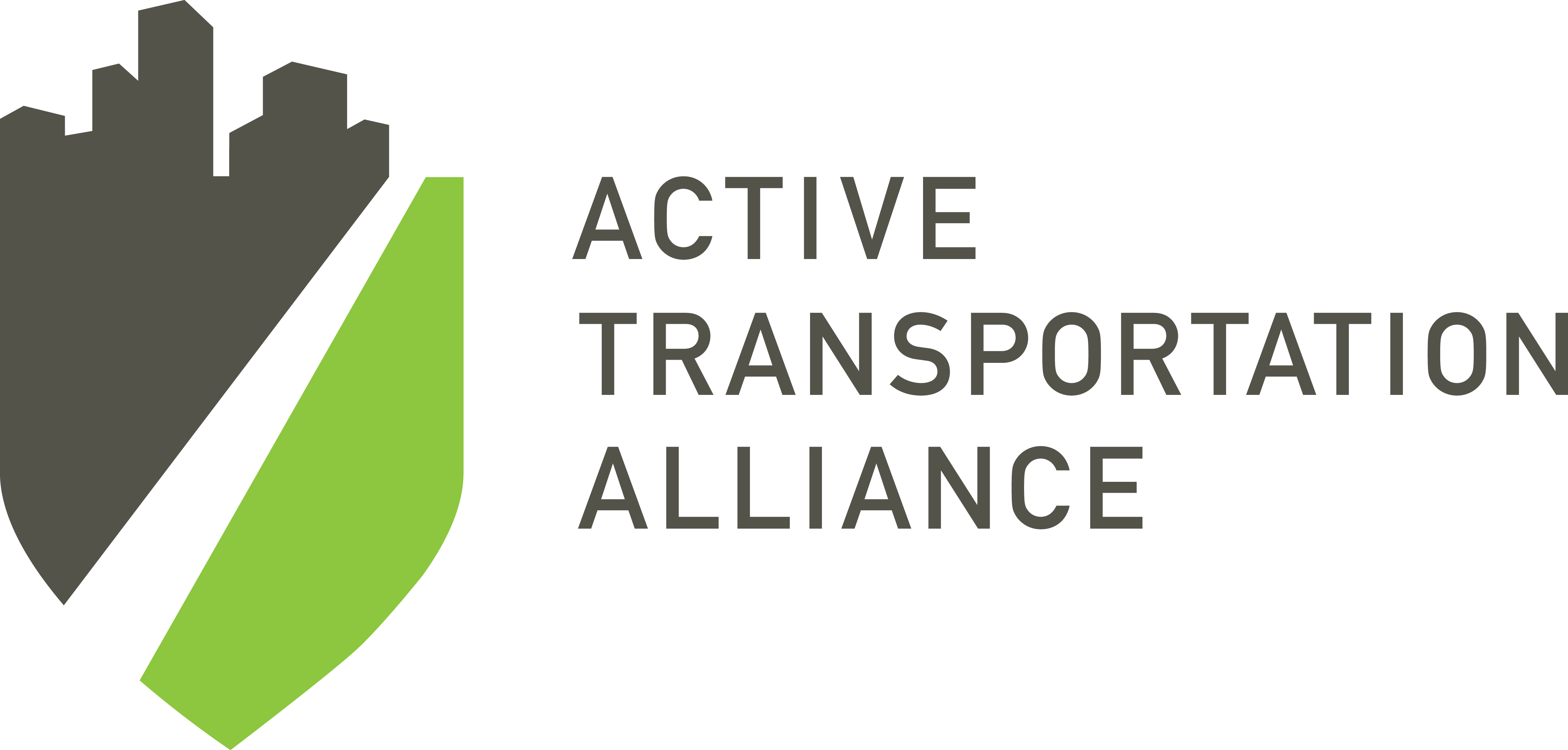 Active Transportation Alliance
As strong supporters of their mission to create a "transportation environment in Chicagoland that values safety, health, sustainability and choice" we were thrilled to redesign their public-facing website.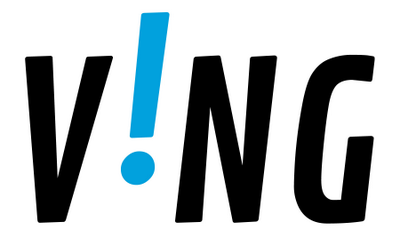 VING Project
We redesigned their website to help them spread their giving challenge: "Teens, if you had $1,000 to give to a person in need, who would you give it to?" Head to VING Project and watch the amazing videos.

UCAN Chicago
Fuzzy Math conducted a pro bono website redesign for UCAN Chicago, a nonprofit organization aiding at-risk youth. Read more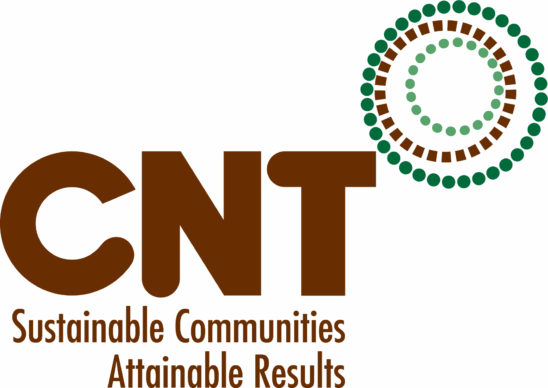 Center for Neighborhood Technology
We assisted CNT with the redesign of a set of digital tools that help "planners, developers, and community leaders make smart, data-driven decisions."
Have a project you'd like to discuss?
We'd love to speak with you about your project and how our user experience services can help.
Contact us
Join our team
We're always on the lookout for smart, talented, thoughtful people to join the team. Please check our Careers page for openings. If you see a position you might be a fit for, submit your portfolio and tell us why you are right for Fuzzy Math.