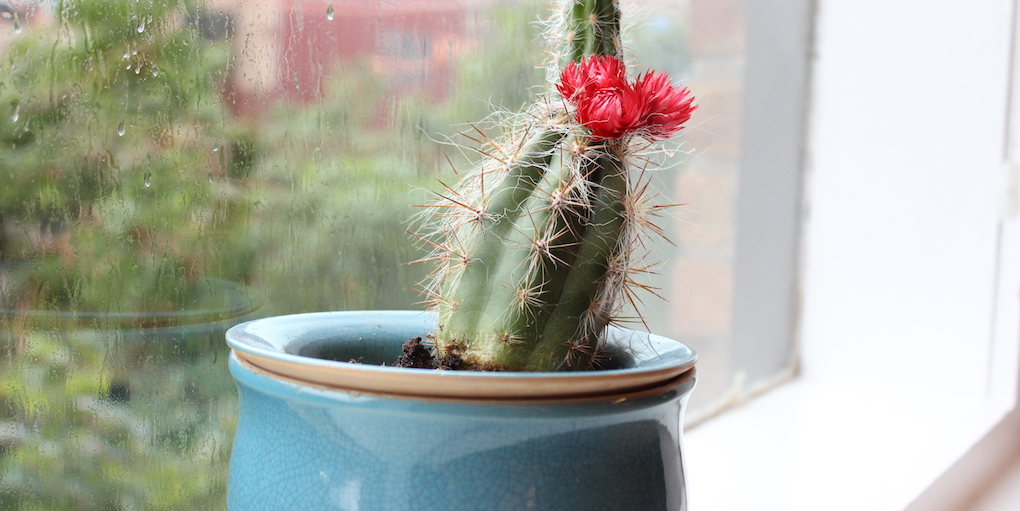 We're working through the COVID-19 pandemic, though a bit differently than we used to. In response to outbreak, Fuzzy Math is sharing our strategies for working, collaborating, and strategizing remotely in our
Remote UX Design Toolkit
.
Get the Remote UX Design Toolkit
Go. Do. Talk. Listen.
Now is the time for action. As business owners, product owners, and designers, we have choices to make about the future of our digital products: Do we stay the course, pull back, or push further forward? Whatever you do, don't delay or hit pause. Instead, use this time to gather information, learn from customers, and chart the proper path forward. Invest in user research. 
Invest in the in-between time
The world has changed. Millions of people are currently stuck at home, with somehow both more and less time on their hands. Media, news, and telehealth industries are booming, while other industries — like business apps and B2C companies — are experiencing a lull. No matter your industry (and no matter your traffic), take the opportunity to capture these in-between times and make the most of them.
It's a win-win
Reach out to your users now, when it's critical, and build a digital product strategy that will serve both you and your users for years to come. 
And in case you need another push, consider your users across the globe that may be out of work but have valuable information to share. Incentivizing your user research is a great economic exchange that can truly help people in these uncertain and trying times.  
Drive change
Research needs the proper output to effectively drive strategic change for years to come. Evidence-backed, research-based takeaways and artifacts create a lens by which your organization can execute the changes that craft a better experience for your end users. We use two key outputs formats on all projects: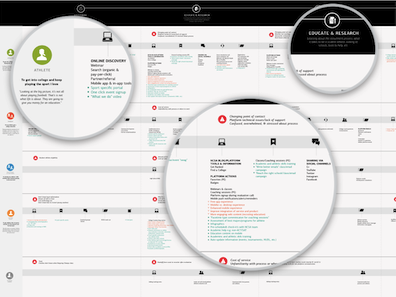 Personas & Journey Maps – Put the human into human-centered design. Understand your users as people, their goals, drivers, and pain points. Become a more empathic organization.
Product UX Roadmaps – Create a clear, prioritized path forward. Rank ideas for improvement by user value and technical difficulties. Create a blend of large and small, easy wins and strategic changes. Organize into short-term and long-term roadmaps.
How? 
Conduct remote research quickly and easily
Running user research remotely is a flexible option that can gauge users' thoughts, opinions, and emotions quickly and iteratively. By running research remotely, you also save time and money on travel and logistics while gaining crucial insights from your users.
Fuzzy Math has been running the majority of our research remotely for 11 years, helping our clients gather insights from end users and use that data to drive long-term product strategy. Want to learn more? We've put together some guides for you:
Ready to take action? Get in touch to discover how to make the most of these in-between times by investing in user research.