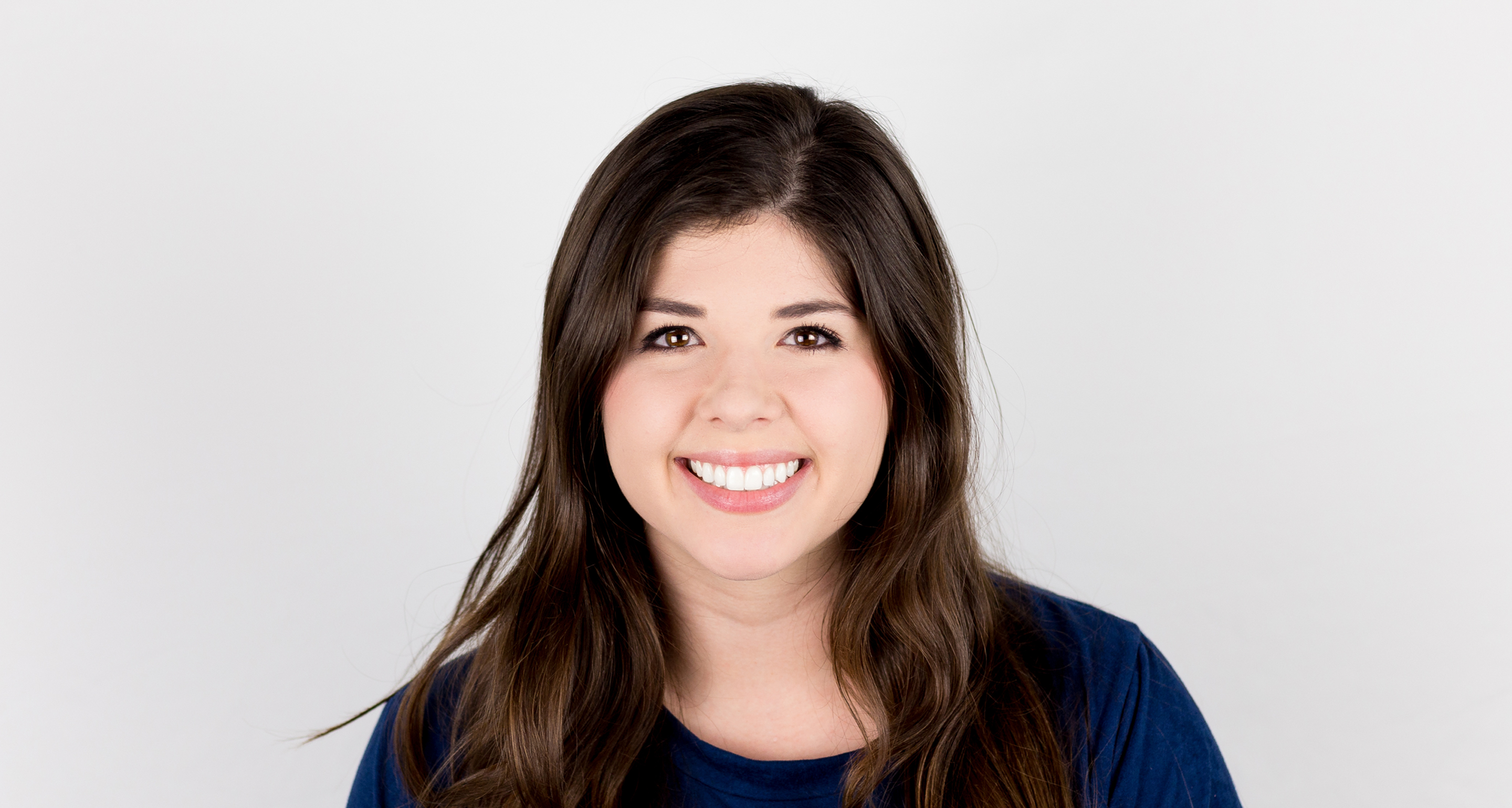 As a visual designer, Wren ideates and executes aesthetically engaging yet functional digital experiences that advocate for user needs while aligning with a company's particular brand vision.
Originally from Austin, Wren has a Bachelor of Design from Loyola University New Orleans. Prior to joining the Fuzzy Math team, Wren had previously worked at small design studios, marketing firms, and non-profit agencies in New Orleans with a special interest in advertising and brand strategy. With a desire to work in a human-centered digital design environment, she made the transition to her current role at Fuzzy Math as a Visual Designer. 
Aside from being a designer, Wren is a retired volleyball player, devout plant lady, avid Pinterest curator, aspiring photography geek, occasional vintage ephemera collector, and lover of all things mid-century bohemian. Outside of work, she spends the majority of her winters in museums and conservatories and the majority of her summers outside on the Chicago Lakefront Trail.