Natalie Cunningham
Financial Specialist, Project Manager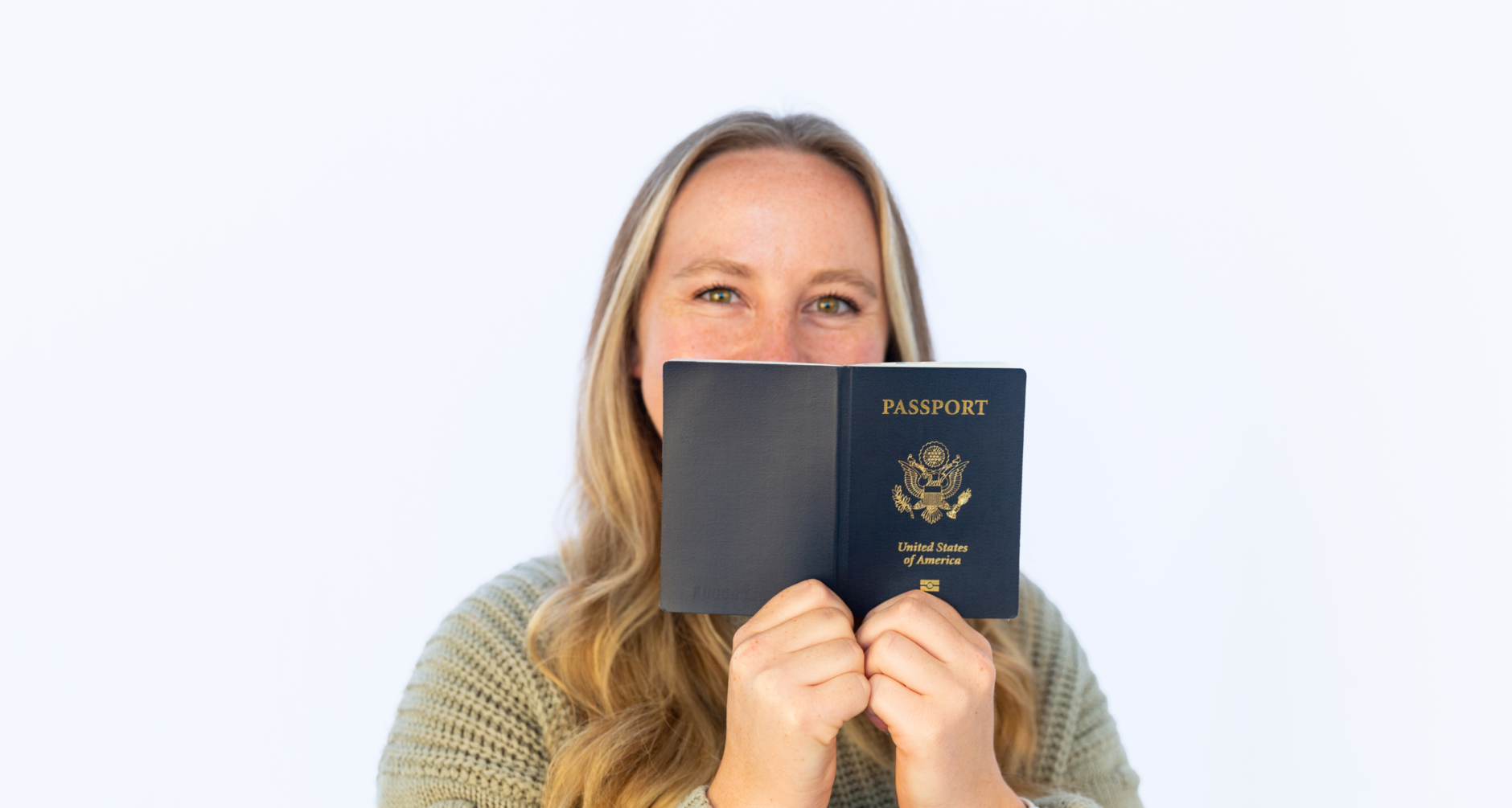 Natalie loves the behind-the-scenes work that helps an organization and its people thrive.
Natalie has a Bachelor's of Science in Business Administration from the University of Oregon. Before joining Fuzzy Math, Natalie spent a couple years in a small healthcare clinic spearheading their marketing and program operations. Enthusiasm for details and continuous learning led Natalie to her current position with Fuzzy Math.
Originally from Oregon, Natalie feels at home in the outdoors and looks for any opportunity to hike, camp and be on a lake.  When not enjoying nature nearby, Natalie hops on a plane to explore as many new countries as she can—21 and counting!