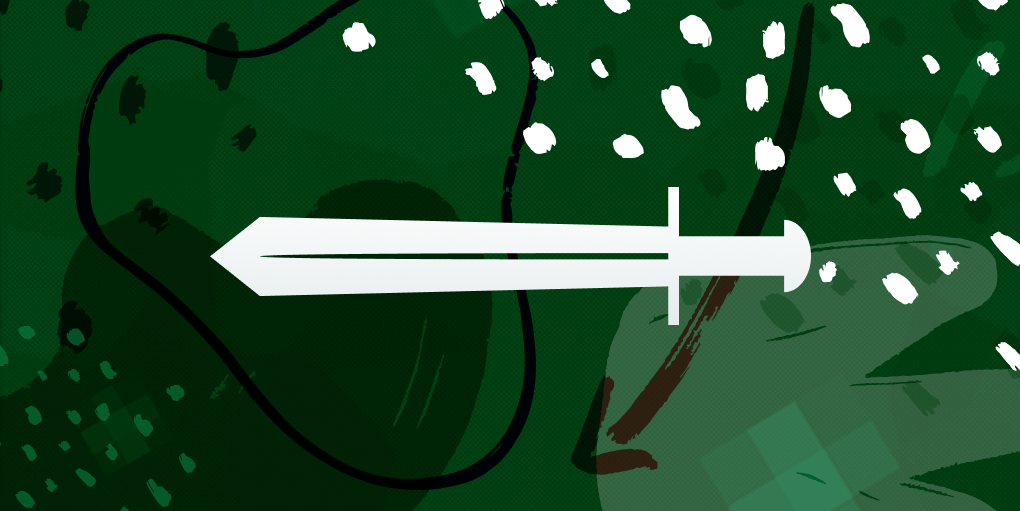 In many organizations, leaders without a design background, and with a role unrelated to design, find themselves advocating for using design practices. This role is pivotal to advancing design within the company, and with the right approach can help drive serious transformation.
In organizations with the most mature design presence, design leadership roles exist at the executive level — CDOs or CXOs, VPs of design or customer experience. More often, we see leaders in product, technology, or marketing who recognize a need for a more mindful or human-centered approach to product development. As leaders for whom design is not a clear mandate within their role, and potentially in organizations without other design support, it can be tricky to understand how to find success. Based on our experience working with leaders of all stripes, in many different industries, we've identified four common characteristics of successful design champions.
1. Design advocates are invested in design success.
Advocating for design can be a lot of work. As a result, it's essential that this person is appropriately invested in the success of design within the company. They should have enough time to perform their duties as a user experience advocate in addition to their usual role. Certain roles, as a result, are often ill-suited to being the champion for design — CEOs, for instance, have too many diverse responsibilities to effectively carve out time for design.
At the same time, this person needs to have some say within the company in order to sell UX internally and drive process and team changes. In many cases, 1-2 levels below the C-level is the sweet spot: VPs and Directors who have authority and can incorporate design advocacy into their responsibilities.
Good design champions can come from areas that are affected by the design process itself — often technology — as they can most easily change process; in other cases, leaders from areas affected by the outcomes of design — such as marketing or operations — are strong design advocates, as they have a clear idea of the value design can bring.
2. They are advocates for the user experience team and design process.
Building a mature design practice doesn't happen overnight, especially in companies with entrenched processes that don't easily align to the design process. One of the primary roles of a design champion is to continually educate about and push for design, clearly communicating the value, what it looks like in practice, and how it can be employed. In the nascent stages of developing a design practice, they advocate for carving out the design budget and building a UX team or bringing in external design partners.
Once there is a team who can do the work, they advocate for that team to be included in the right projects at the right time — often, this means pushing for design to be included in product strategy and planning, not just when it's time for UI design. They advocate for user research, both the time and budget to talk to users, and the value of acting on what's uncovered. Design advocates are the problem solvers, working across teams when processes go awry or conflicts related to design arise.
3. They understand enough of the design process to sell design internally.
You don't need to be a designer to advocate for design, but you need to understand how it works. Understanding the basics of the design process, and in particular how it can apply within the company, is crucial to getting other people on board. The best champion for design is someone who can clearly connect the value to the process in a way that is easily understood by other executives.
This understanding should also extend to building out a design team, as if there isn't an existing design presence it's likely this person's responsibility to evaluate design hires or third-party teams being considered for projects.
4. Design advocates partner closely with the design and UX team.
Once some sort of design team is established, the design champion should be involved with that team to ensure they are executing effectively, and have the support they need to do good design work.
For internal teams, they should be involved in installing day-to-day managers of design who provide updates and tactical oversight. As design matures within the organization, these design managers should take on more of the advocacy role, lessening the burden on the design champion.
For external teams, they should be a key stakeholder in the project, helping navigate politics and ensure the team's work is seen by the right people at the right time. For our clients, the design advocate may not be a day-to-day contact, but is a crucial resource for understanding strategy and getting UX buy-in from across departments.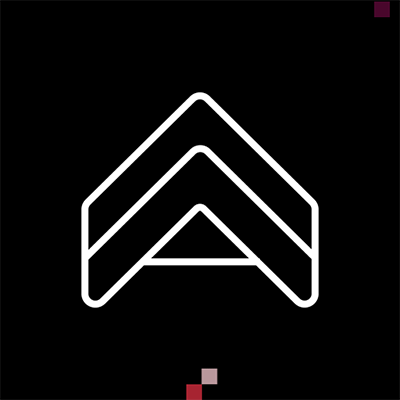 eBook: Accelerate Your Design Team with an External Design Partner
Learn how to supercharge your internal design team with UX design consulting.
Becoming a Design Advocate In Your Organization
If these characteristics seem to describe where you're at, then you're well-positioned to lead the charge for design in your organization. But what if you're not quite there? If you're not in the right position now, or lack the time to advocate for design, find an ally who's better positioned and help them take ownership over this role.
If you're interested in design, but feel you need to better understand the process and what it would mean for your company, you have a few options. Workshops and UX training can help quickly bridge the knowledge gap and provide both you and interested colleagues with a general understanding of the what, why, and how of design. Hiring an experienced UX organization for a project can also provide hands-on learning as you work alongside that team, immerse in their process, and see the outputs of the work. And of course there are myriad resources online and in print to help learn about the foundations of design and specific methodology — we've provided a few below to get you started.
Design 101
Design Leadership