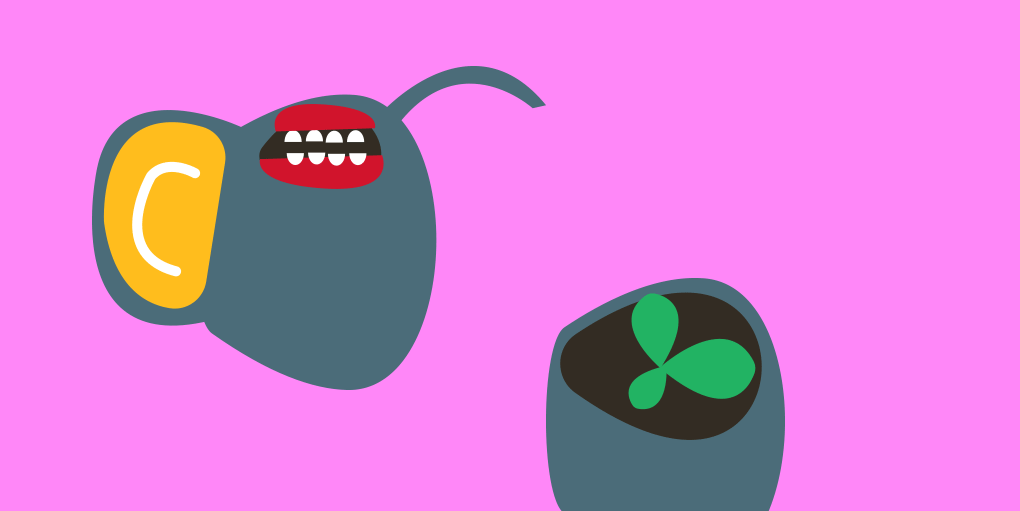 While, as a designer, you may be used to rounds of feedback with your clients or stakeholders, there's something about giving feedback to (and receiving feedback from) other designers that can be an intimidating task. Maybe you aren't sure if your design feedback is helpful or you worry that the feedback you receive might be a personal criticism of your design skills. Nonetheless, going through rounds of feedback with other designers is crucial in helping you better your craft. Feedback is the fertilizer that helps teams grow, and learning how to give and receive constructive UX design feedback is essential in developing your own UX design practice.
There are countless ways for designers to give and receive feedback but in order to do it effectively, we need to understand how and why UX design feedback gets us the results we want.
Feedback increases the collaborative spirit of design teams
The myth of the "Lone Genius" is prevalent in many industries, but working on something alone does not always make it better. As designers, we can produce better, stronger work when we collaborate, which is why you need more than one designer on a team. Feedback reinforces the notion that we all have a stake in delivering quality products and gives teams an opportunity to truly collaborate. When internal design feedback is woven into every project as a regular practice, everyone feels a sense of pride knowing that they helped make something better not only for the client but also for their fellow designer.

Nick Leonard, FM User Experience Designer
Feedback is essential to good design. While feedback from the people who will use the product is generally at the top of the value hierarchy, feedback from within the team is much easier to attain and essential in solving many of the tactical issues, allowing user feedback to focus on more complex usability issues.
Feedback helps designers distance themselves from their designs 
Design is personal, and as designers we sometimes associate our product with our worth as a human being (dramatic but often true!). If you start getting too connected to your work, you may make choices that do not benefit your end users. That's why feedback is a nice reminder that design, above all else, is a craft. 
UX design feedback can also help you take a step back and see your designs from a different point of view by allowing someone to critique from an outsider's perspective. It's easy to get stuck in a vacuum just looking at the same problem over and over again on your own, but getting feedback helps us get out of that mindset and continue to better our skills.
Receiving UX design feedback allows designers to grow 
In your career as a designer, you will inevitably work with designers who have different opinions, skill levels, and experiences than your own. Genuinely listening to their opinions and feedback allows you to expand your own point of view and try out new things you might not have tried on your own. Although this can be challenging, getting design feedback gives you new insights and approaches to design that then expand your own arsenal of skills.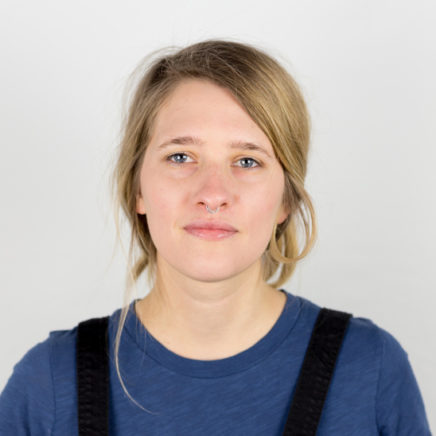 Rachel Vorm, FM Visual Designer
Team feedback means you get more sets of eyes and different perspectives on your work that help point out things you may have missed or not thought of because you were too deep in the project; we all have blindspots. Usually people have questions as well, which helps bring to light things in your work that you may have thought were obvious because you have the background knowledge or reasoning, but those things may still not be clear to others.
In order to help make those feedback sessions easier on your end, keep these things in mind when receiving feedback:
Stop your first reaction and sit with the feedback

Remember the benefit of getting feedback

Listen for understanding

Thank the feedback givers

Ask questions for clarity

Follow up if you need to take time to process
Providing design feedback creates a greater empathetic awareness 
It's challenging enough to learn how to receive constructive feedback, but knowing how to give good UX design feedback is an art of its own. When giving feedback to other designers, it may be tempting to just compliment the designs to avoid hurting any feelings or, conversely, to go in with a strong critical eye and only tell them what they should change. Neither of these approaches helps make a design any better. 
Instead, go into a feedback session thinking more about the hows and whys of the design choices made. Ask questions that focus on the problem that the designer is trying to solve (e.g. What was your thought process with that design choice? What did you find in your research that brought you to this design decision?) Be as specific as possible and consider that your own biases (like hating the color orange) can sometimes get in the way of good feedback.
Now that we've convinced you of the importance of giving and receiving design feedback as designers, here are some actionable ways you can better implement UX feedback practices with your own design teams that we here at Fuzzy Math take part in on a regular basis. 
Create a Slack channel for small, quick feedback
Sometimes you just need some quick feedback on a smaller, specific piece of a project you're working on. That's when having an established feedback channel on Slack (or whatever IM service your company uses) can be useful for your design team. There, designers can share snapshots of something they're working on and get a quick response from their team while they're in the middle of work without having to wait for a scheduled feedback meeting.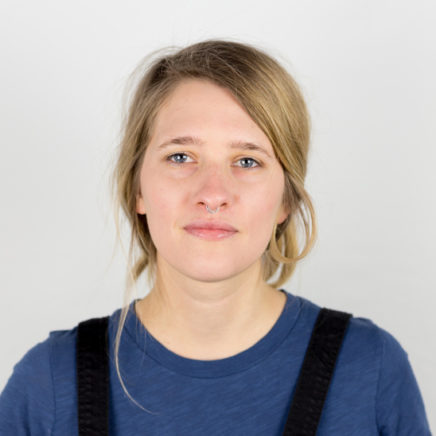 Rachel Vorm, FM Visual Designer
Typically, in-person reviews with feedback are a lot better than throwing stuff up on Slack if you want a robust perspective, but if you are just deciding between A or B, for example, tossing it on Slack is pretty effective.
Get larger group feedback from designers not familiar with the project
There are a number of projects going on at the same time at any point on a design team, but you might not all be working on the same ones. With that in mind, why not utilize the fresh set of eyes on your larger design teams to give feedback? At Fuzzy Math, we set aside time once every month or so for IRL feedback sessions for this exact purpose. These in-person meetings highlight one or two particular projects and make space for those not involved to give a fresh perspective.  


Schedule regular design feedback sessions with your specific project team
While working on a project, it's obvious that you will receive feedback from your client. However, a client's feedback alone might not always get you the best design solutions you need when you're challenged with making a product more user friendly. Instead, getting UX design feedback from other people who are doing the same or similar work can help give you and your team better outcomes. This could look like setting aside an hour every other week to talk (in person or virtually) through design challenges and have a space to bounce ideas off of other people. Creating the space to get good UX design feedback from others working on the same project will make sure everyone is designing to achieve the same goals and will help keep everyone on the same page.
Above all else, the most important thing to remember is that feedback is a crucial part of design. You are a more effective designer when you work with a team, and maintaining a culture where constructive design feedback is the norm helps everyone become better at what they do.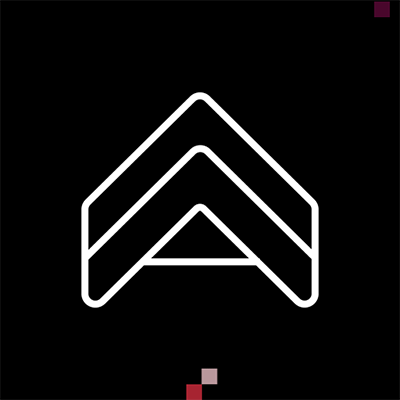 eBook: Accelerate Your Design Team with an External Design Partner
Learn how to supercharge your internal design team with UX design consulting.
Interested in adding more perspectives to your own design team? Consider working with an external partner, like our team here at Fuzzy Math! Read about the benefits of pairing your design team with an external partner, including getting even more eyes on your team's work, all available in our ebook.