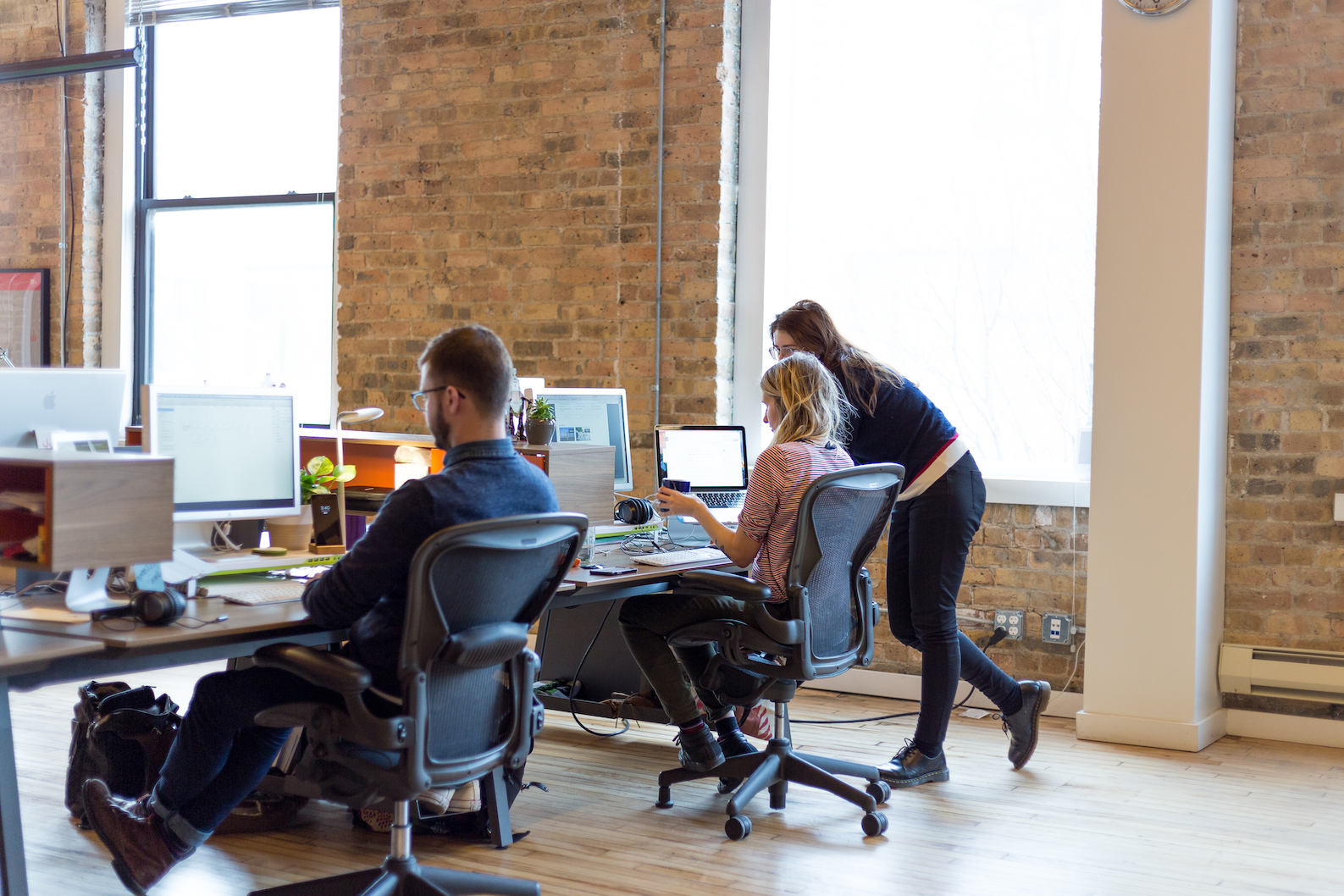 Around this time last year, I graduated from college with an engineering degree, sleep deprivation, and a dream: to get a job as a user experience designer. Becoming a UX designer was a process filled with rejection and doubt, but I never gave up on following my passion. And I'm happy to report it paid off- I am now part of Fuzzy Math's amazing team (shoutout to Mark and Ben for giving me this great opportunity).
If you are like me and fell in love with the idea of going to work everyday and using creativity and empathy to solve interesting problems, you might be wondering how you too can land your dream job. What I learned through my job search process is this: there is no one fool-proof way to become a UX designer. When I first came to Fuzzy Math, I asked all my coworkers how they got here and although each person has a very unique background (chemical engineering, graphic design, and web development to name a few), I noticed a few key similarities in their narrative. Each person had an unrelenting passion for what they were doing and had worked really hard to get here.
Throughout my journey, I desperately sought out any advice I could get from people already in the place I wanted to be. I valued anyone who would answer my Linkedin messages and cool people willing to let me buy them coffee to hear their stories. Now surrounded by people who inspire me, I decided to pick their brains about their advice for becoming a UX designer. Hopefully this article can provide a little guidance to those trying to get into the field, or at least gives an interesting insight into the challenges and great rewards of being in this profession that we here at Fuzzy Math are so passionate about.What advice would you give to someone trying to become a UX designer for the first time?
What advice would you give to someone trying to become a UX designer for the first time?

Jon Tinman
UX roles often require a portfolio of work. Look around you; even if you're not currently in a design role I bet there's a process or a system that could be improved upon. Offer a hand in improving that process, document the problem, show how you went about improving it, what change resulted from the process, and what did you learn.

Julia Jouravel
I recognize that my path is a bit different because I'm entering into the UX world through the world of Visual Design. If you're in an organization with UX designers, then don't hesitate to reach out to them and chat about their role and responsibilities. Each organization has a different approach to how they run the UX process, so figuring out how specific or broad you'd like your involvement to be is important.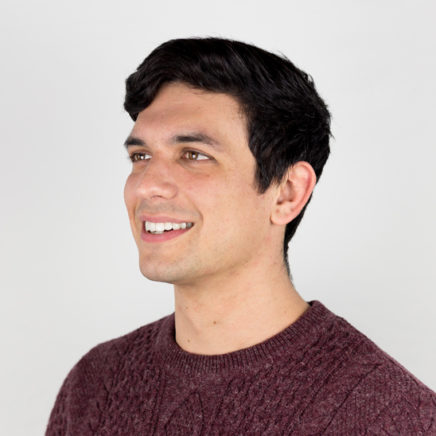 Philip Miller
Reading is a great way to get started – I'm personally a huge fan of anything by Rosenfeld Media – I started with "The User Experience Team of One". But while reading can get you a good general grasp of concepts, finding ways to practice those concepts and a mentor to give you high-quality feedback on that practice is invaluable to getting up to speed as a UXer.
Some other book recommendations to get you started that came up in the conversation (we are big readers here):
What was the most challenging part of becoming a UX designer?

Julia Jouravel
What I didn't account for was the gap between being familiar with the process and actually doing and applying the process. Feeling the humility of starting from "the beginning" is not something to feel afraid of.

Carl Duffield
The phrase "perfection is the enemy of good" comes to mind. By its very nature designing for humans, it's going to be hard to get something "perfect" for every situation. Even with solid research, meaningful business strategy, and well-informed designs – knowing when you've crossed the line from good into perfect is hard.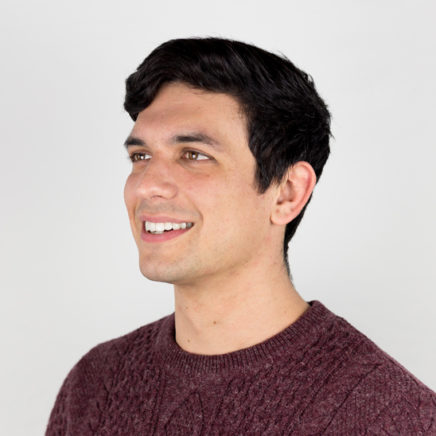 Philip Miller
For me, networking to find a way to get my foot in the door has always been a bit of a struggle; my personality type doesn't lend itself well to networking activities and events. As far as the actual UX design process goes, I come from an engineering background which means my analysis skills are pretty strong, but figuring out how to translate insights from research into something usable and appealing, not just functional, has been a challenge.
Why do you love being a UX designer?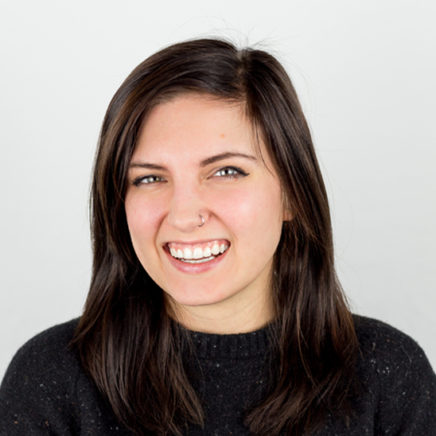 Kelly Cunningham
We come from so many backgrounds, but those diverse experiences teach soft UX skills like empathy and curiosity. Those diverse backgrounds are what make us good at our jobs. We're a curious bunch (none more so than at FM, honestly), and we can learn from each other as much as we can learn from whatever project we're working on. I love that I get to come to work and learn something new every single day.

Nick Leonard
UX design combines investigation and research with problem solving and building, what's not to like? I enjoy getting to take deep dives into all sorts of different industries and jobs designing for different users. I've gotten to spend time wandering the halls of hospitals with doctors, surveying chemical stores with safety managers, learning from high schoolers about what gets them interested in their education.

Jon Tinman
Go out to lunch or grab a drink with a group of UX designers. That experience encapsulates everything I enjoy about UX design. UX designers are naturally curious, observant, and knowledgeable about so many things, and the conversations I've had with fellow UXers are some of my favorites! (Just try to limit the time spent on menu critiques).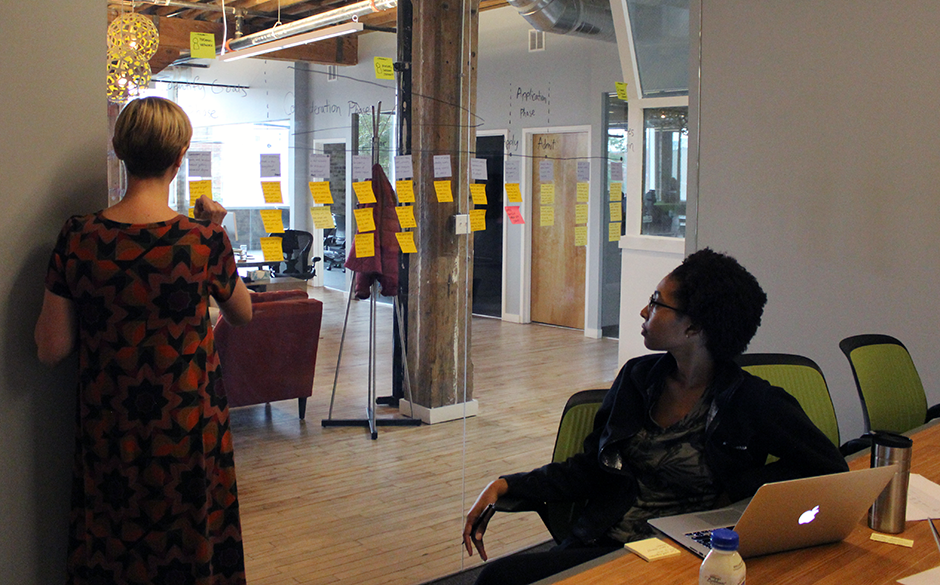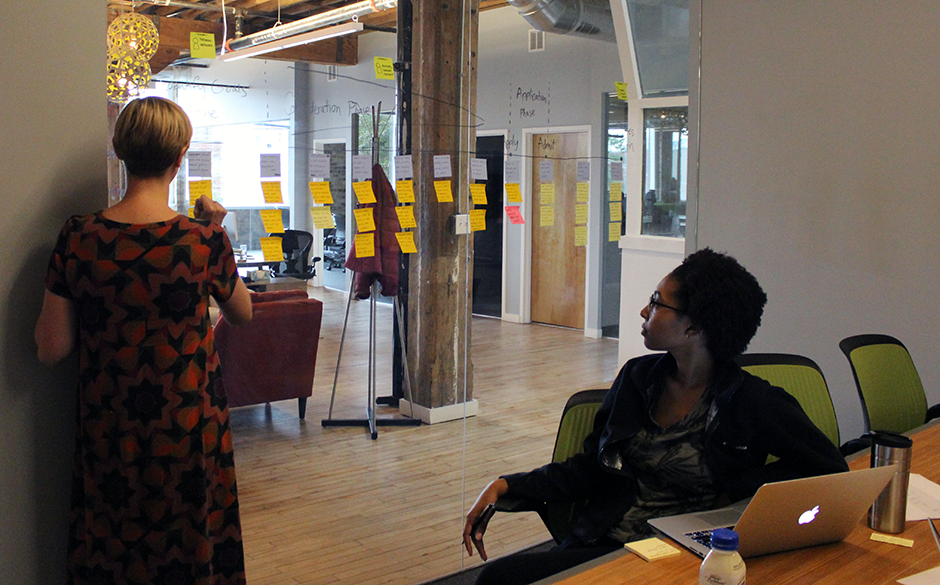 If you want to be a UX designer, I highly recommend reaching out to UX designers: whether they are at your company, in your community, or just a connection you make on LinkedIn. It can be illuminating to talk to people to better understand what the job is like, and what steps you can take to becoming a UX designer yourself. Don't be afraid to reach out and ask. Many UX designers, myself included, are happy to answer questions and share their stories (especially when a cup of coffee is involved)! It can be daunting and scary to jump into a new career, but when you are really passionate about something, it's completely worth pursuing. Becoming a UX designer is one of the greatest achievements of my life so far, and I wouldn't be where I am today without a lot of work, a little bit of luck, and the helpful guidance from the people around me.