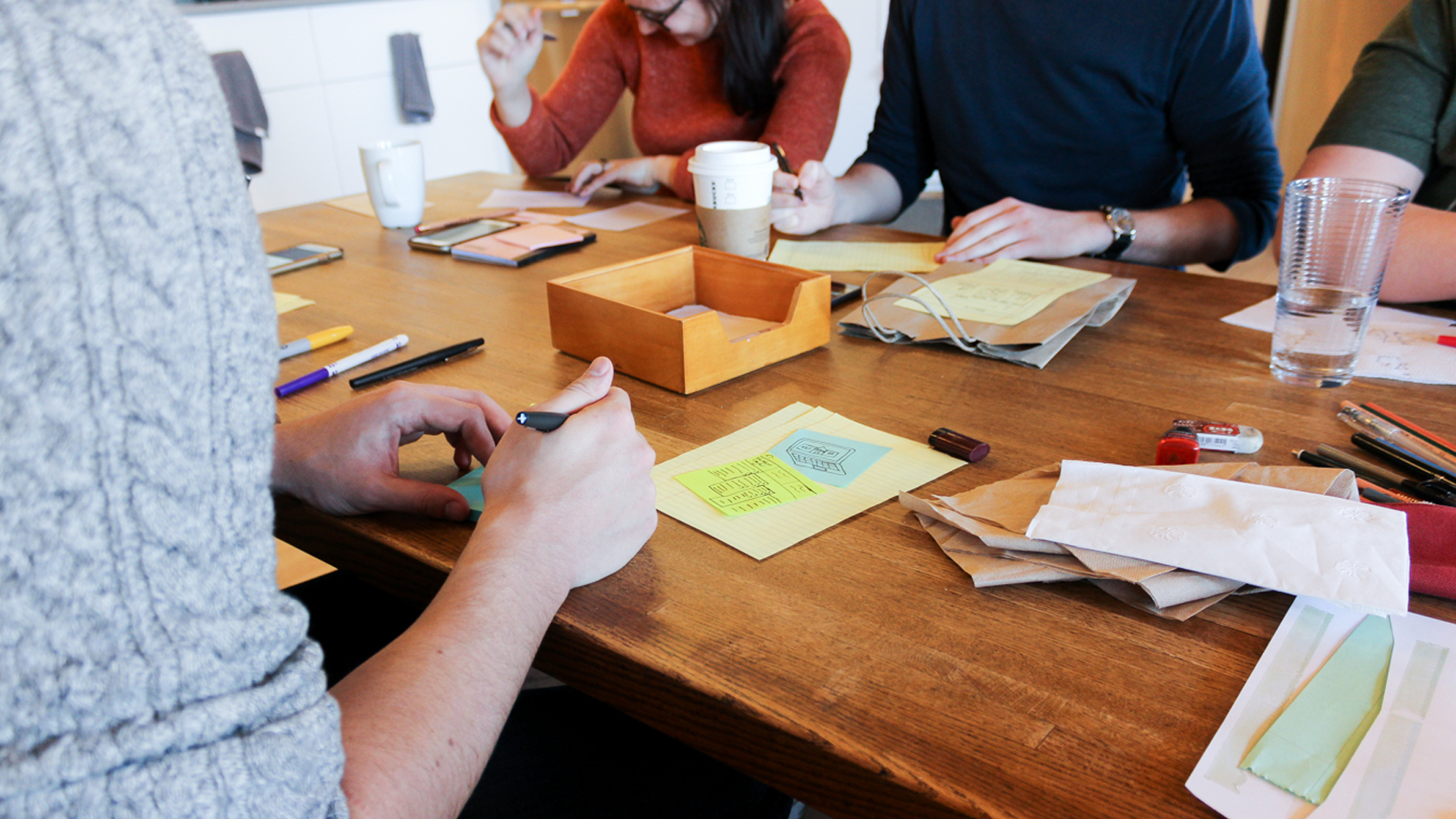 Internal UX teams have popped up in organizations of all stripes over the course of the past decade. Many of these teams haven't reached maturity, resulting in teams either doing design work that goes underutilized, or producing work without a thoughtful design process. We've seen it all, and we can help.
Our webinar, Getting More From Your UX Team covered just this problem — how do you recognize where problems exist within your design team, and take steps to fix them.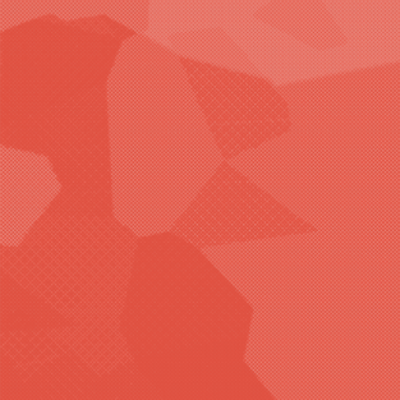 Webinar: Get More From Your UX Team
Learn from our experience building UX teams, integrating user-centered design, and promoting design culture at market leaders like GE Healthcare and Microsoft, and hear our stories from the front-lines, including mistakes we made (and saw!), and challenges we overcame.
As this webinar covers, effective UX teams excel in three areas: people, process, and purpose.
People
The designers are engaged and respected, enabling them to do the best possible work.
Criteria required to maximize the value of your UX team includes:
The design team is actively engaged in their work and enabled to effectively perform their roles

The organization creates a positive environment and encourages two-way communication and feedback

The design team is empowered to promote and educate others about the user-centered design process
Process
A user-centered design process is embedded in the work that's produced and delivered by the design team
Criteria required to maximize the value of your UX team includes:
The organization knows its customers' needs and understands their behaviors

Time and space is allotted for the user-centered design process on projects

The design team effectively practices a user-centered design process from research to design and development

The design team is highly collaborative with one another as well as adjacent teams within the organization
Purpose
The design team has an intention that drives their work and propels them forward.
Criteria required to maximize the value of your UX team includes:
The organization holds user experience metrics to the same level as other business metrics.

The design team is aligned around a known purpose and intent.

The UX design team has executive access or representation.
What next?
Getting more from your UX team starts with a thorough understanding of what you have today, looking both at the broader organization as well as your team to identify areas where things aren't quite as strong as they could be. Once you've identified the gaps, develop a plan for addressing those opportunities over time — some things, especially within the UX team itself, may be able to resolve quickly. Other issues, especially those at the organization level, take more time and effort.
Need help? Fuzzy Math's UX Organization Design services are tailored to just this scenario. We bring our experience working both as a UX team, and with teams at organizations of all sizes across industries, to help your team recognize it's true potential. Whether you're just starting to build a design team, or have an established team looking to take their work to the next level, Fuzzy Math can identify opportunities and work with your team to develop strategies for growth.