Video: UX Organizational Design
/
Video: UX Organizational Design
Getting More from Your UX Team
Fuzzy Math Enterprise UX Design Operations is our proprietary collection of methodologies and processes involved in establishing and supporting UX Design Organizations that we've developed over the past 14+ years. During this 60-minute webinar recording, you'll learn from our experience building UX teams, integrating user-centered design, and promoting design culture at market leaders like KPMG, GE Healthcare, and Microsoft. We share stories from the front-lines, mistakes we made (and saw!), and challenges we overcame.
What You'll Learn
Integrating user-centered design methodologies into large organizations
The 3 considerations you should keep in mind when developing a UX design team
Turning around an underperforming team
Working alongside company leadership after initial "buy-in"
Best practices for structuring your team and establishing the proper roles and responsibilities
Fostering a design culture while hiring and retaining designers
Establishing and maintaining Voice of the Customer programs
Watch the Video
Missed the webinar? Not to worry! Sign up below to get the free video.


Panelists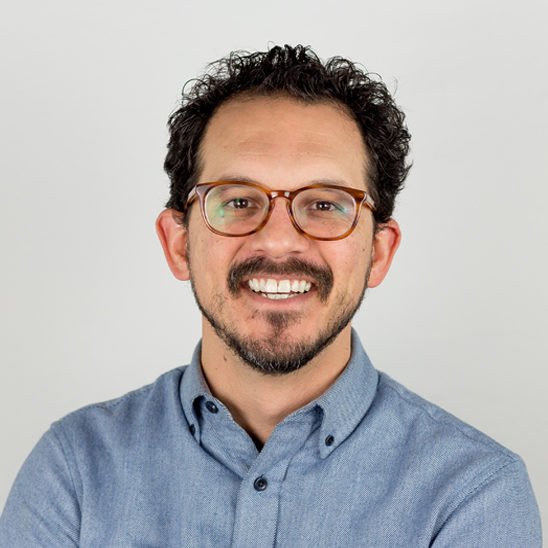 Mark Baldino
Co-Founder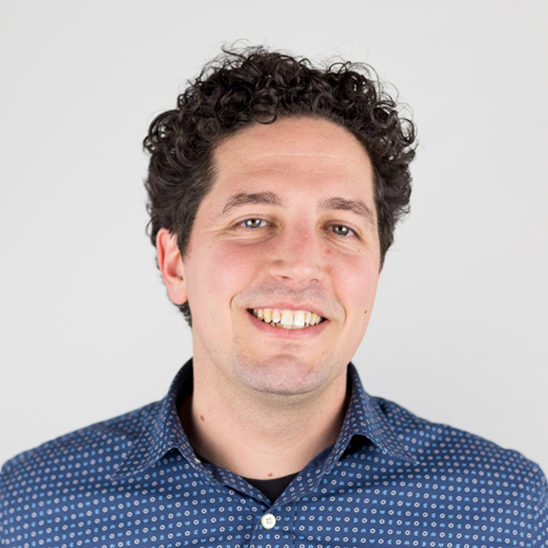 Ben Ihnchak
Co-Founder
With Fuzzy Math's help we were able to not only build a stunning new platform, but also successfully pilot enterprise UX and firmly establish the voice of our clients at the center of our product development strategy. They played an essential role in helping us re-envision our product experience and tune it from the ground up around the needs of our customers.
MATT KNOX
Chief Operations Officer, Wonderlic