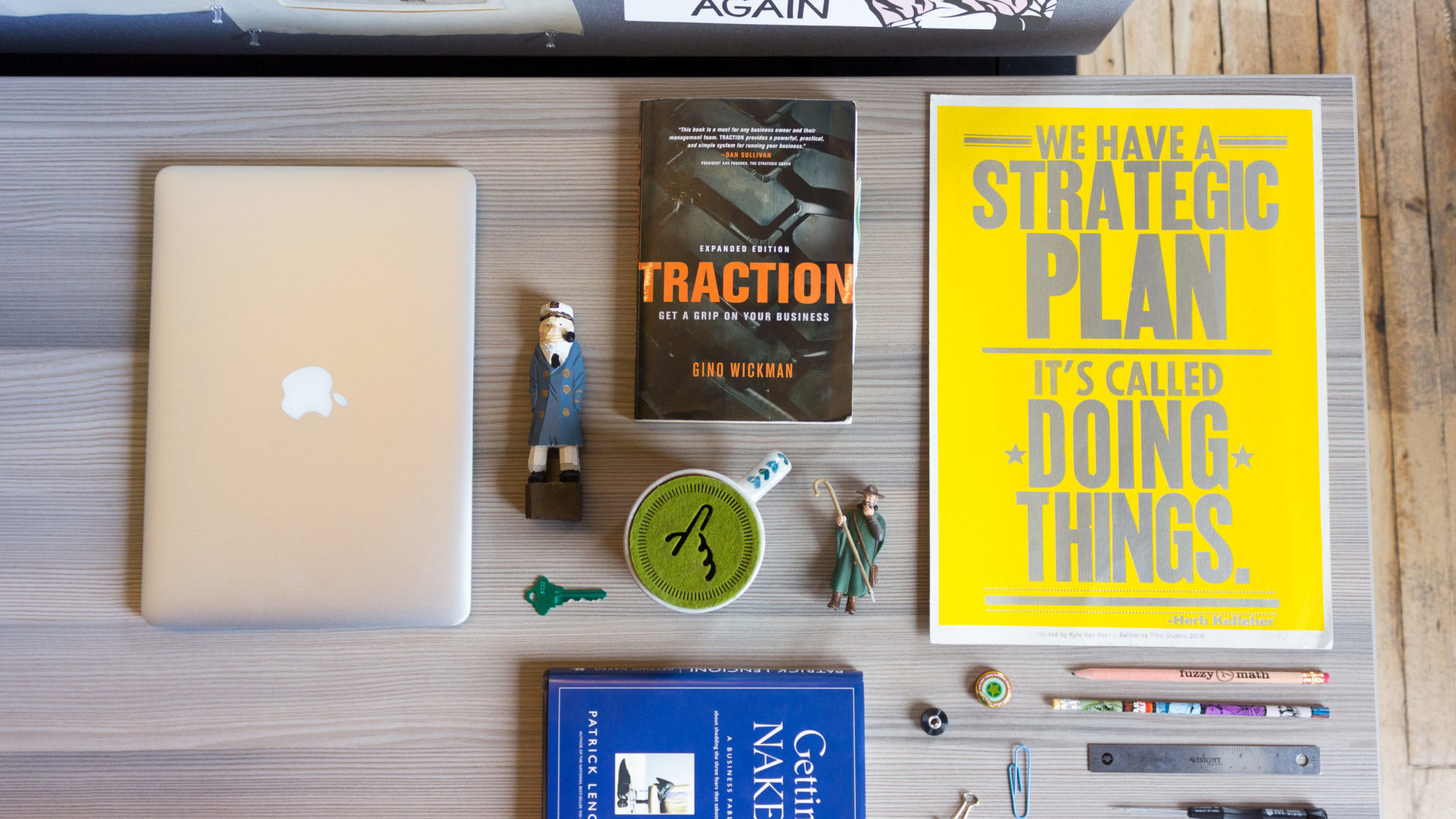 Fuzzy Math is a unique team of individual talents that come together to do good work. We believe it's the power of each of our diverse and exciting team members that sets us apart. This is the 
Fuzzy Math Spotlight
, a series giving you an exclusive peek into the lives, pockets, and desks of Fuzzy Mathers.
Meet Mark Baldino
Role: Co-Founder
Time at Fuzzy Math: over 10 years (since the very beginning!)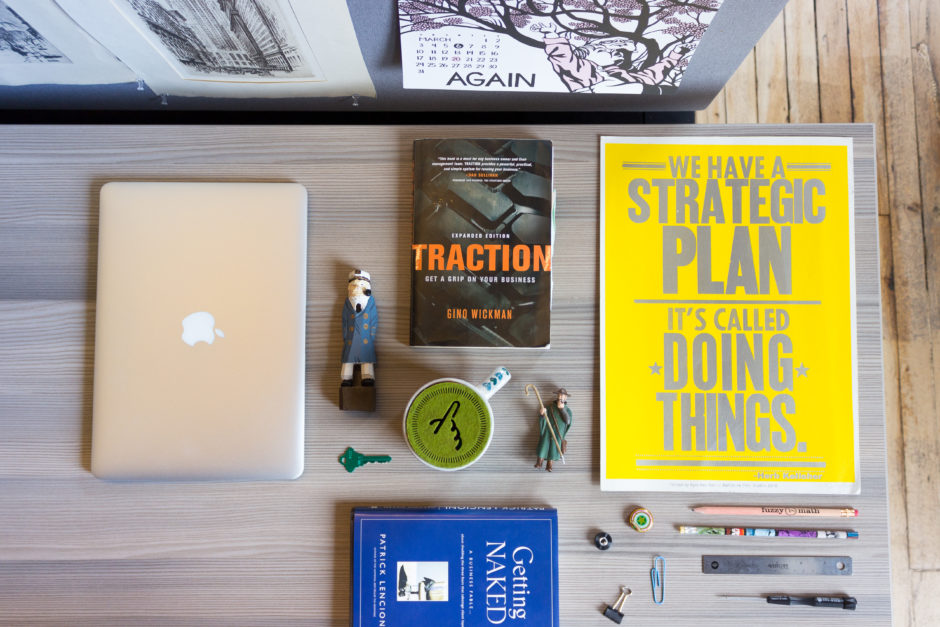 Q: What was your first job ever?
A: Mowing lawns. I did around my neighborhood growing up, probably from when I was like 10 to 14, then every summer in high school I worked at a public golf course in Evanston. I was only allowed to cut greens one day. The rest of my tenure was mowing the rough. I had this "Best of Woodstock" cassette tape I listened to over and over again.
Q: What inspires you?
A: I'm not inspired by people who have reached traditional forms of success, but I'm always impressed by people who seem like they've grown a lot as people, so I try to look at them as examples. There's something about looking at other people and how they operate and find self-improvement that I find inspiring. That could be business-related, relationship-wise, family, stuff like that. That internal push for growth I find inspiring. I'm also inspired, of course, by the Fuzzy Math team's success.
Q: Describe the color yellow to somebody who is blind.
A: This is really tough because Rebecca already answered this perfectly. 
I would say yellow is a combination of warmth and softness.
Q: What did you just watch/are currently watching/about to watch on TV/Netflix/Hulu?
A: I just finished watching season 2 of "The End of the F***ing World" on Netflix.
Q: What are you currently listening to? (Podcast, music, or other)
A: I actually listen to a lot of ESPN radio. I have for years. I'm not like a sports fanatic, but when I worked in the suburbs I listened to a lot of ESPN because listening to more serious topics, i.e. politics, was a bit stressful. Sports still provides a good distraction.
I'm also toying with the Office Ladies podcast about The Office. I haven't decided if I like it or not, but it's interesting.
Q: What's your favorite slack channel?
A: #fm-winning. I love to deliver messages from clients to the team and I love reading messages from employees to clients or to each other about how well they're doing.
Q: What's the best thing about Fuzzy Math?
A: It's the people. If I talk about differentiators from a sales perspective, it's always the team. We have a nice, smart, thoughtful group of people that care for their work, care for each other, and like working together. That feels amazing. The client work is great, and we're all here at the end of the day because we're getting paid, but the fact that people have options for where to work and choose to work here is really neat.
Q: What does a typical day look like for you and what are you currently working on?
A: A typical day for me usually starts at home reviewing my inbox so I can kind of triage a little bit. Then checking my schedule to see who I'm talking to and what meetings I have. When I'm in the office, usually continuing email triage, so I try to get as many work emails out of the way as possible. I'm not a zero-inbox type of person, but I use my inbox as a to-do list and try to get out replies within a day.
Outside of emails, a small portion of my time is spent catching up on project updates and client calls, with the majority is working on sales calls and leads. The rest of my day is internal projects unrelated to sales.
Q: What accomplishment are you most proud of, FM or otherwise?
A: Definitely Fuzzy Math – we had our 10 year birthday in April. We have a team of 18 and I think we do really awesome work. I enjoy coming here every day and I think people do as well. I didn't set out to start a company when I was a designer, but it's been fun to step back and be proud of what Ben and I have done.
Q: Any big trips coming up?
A: I wanted to spend some time out of Chicago this winter in a warm location, so I'll be in Buenos Aires, Argentina for 3 months, with some weekend trips to other parts of South America like Brazil, Chile, and Peru. I'm kind of chasing continual summer.