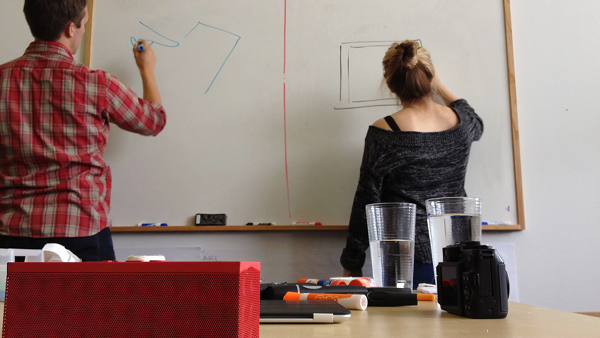 Welcome to Fuzzy Finds, a weekly feature where we'll share the things we've been emailing each other about and discussing at the lunch table. Want to share something awesome with us? Hit us up
@FuzzyMath
.
First up, a two-part space pack as we get ready for an office trip to space (and/or the Adler Planetarium)!
Space 1: Spiritualized(r) – Ladies and Gentlemen We Are Floating In Space

Space 2: Mars Curiosity Decent in Smooth Motion
Back in the design world:
The Best Interface is No Interface / Cooper
Making the case for 'No UI' and ubicomp: developing a smart, invisible solution rather than simply sticking unnatural interfaces on existing objects.
Usable Yet Useless: Why Every Business Needs Product Discovery / A List Apart
Nice writeup on the value and methodology of nailing down a real, unmet problem and solution before diving into design.