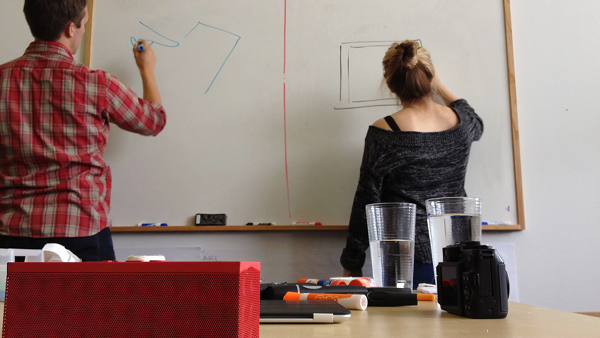 Welcome to Fuzzy Finds, a weekly feature where we'll share the things we've been emailing each other about and discussing at the lunch table. Want to share something awesome with us? Hit us up
@FuzzyMath
.
The Popinator
Useless? Probably. Awesome? Definitely. Via Chicagoist.
UI16 OnDemand / UIE
All of last year's UI16 Conference online, and free!
Get Out the Vote / AIGA
Dozens of posters designed by AIGA members are popping up on a virtual gallery for AIGA's Get Out the Vote campaign before the official exhibition in New York City, October 3.