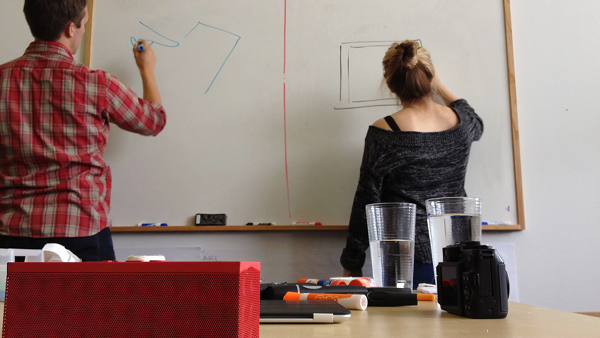 Welcome to Fuzzy Finds, a weekly feature where we"ll share the things we"ve been emailing each other about and discussing at the lunch table. Want to share something awesome with us? Hit us up
@FuzzyMath
.
Webvisions NY
Heading to Webvisions NY next year? Check out Fuzzy Math co-founder and Obama for America"s Director of UX Jason Kunesh"s talk on Obama for America 2012: 10 Lessons Learned from Real-Time Design for High Stakes
Instagram Co-Founder Mike Krieger's 8 Principles For Building Products People Want / TechCrunch
"Mike Krieger, Instagram's founder, thinks you can build apps that fit in the real world by watching what people want, not guessing."
50 Amazing Photos From Cat Heaven Island In Japan / BuzzFeed
Even the dog-people in our office couldn"t resist the allure of Cat Heaven Island.