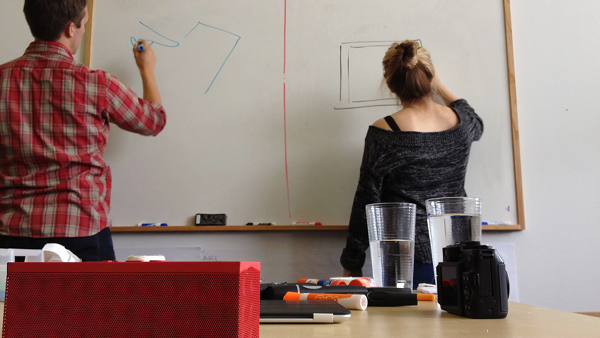 Welcome to Fuzzy Finds, a weekly feature where we'll share the things we've been emailing each other about and discussing at the lunch table. Want to share something awesome with us? Hit us up
@FuzzyMath
.
UX Design QA with Christian holst / Smashing Magazine
Some well explained answers to common UX questions, such as adaptive vs. responsive and ideal form layouts. Bonus points for explaining why inline field labels are bogus.
Skeuomorphism vs. Simplicty / Asana
Great discussion of both the good and bad, of skeuomorphism and simplicity. A panel of some great designers break it down, and take a look at where skeuomorphism works, and where simplicity wins out.
Glowing Highways / Wired
Netherlands highways will glow in the dark from mid-2013.
Responsive Prototype / Brad Frost Web
Interesting take on how to handle annotations on prototypes. Added bonus is that they are responsive, just like the prototype.
Designing a Better Ballot / New York Times
In Part 4 of the Op-Doc series "Electoral Dysfunction," Mo Rocca invites the designer Todd Oldham to assess election ballots from across the United States.