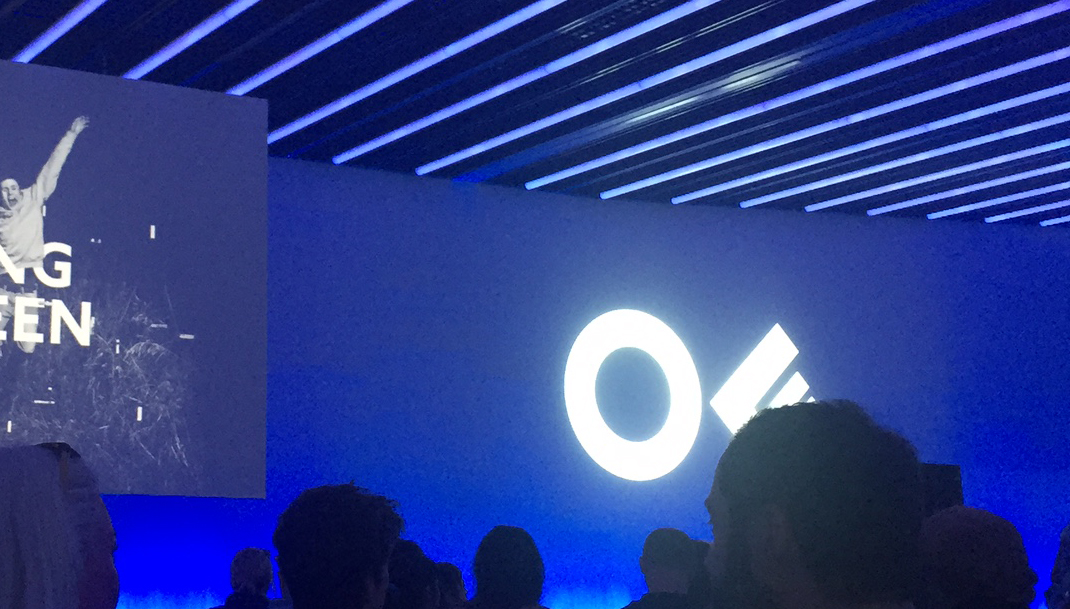 Benvinguda to Fuzzy Math's recap of the
OFFF
2015 conference in Barcelona. We're organizing our blog posts around the experiences and take aways from this three day conference. This post marks the beginning of the series.
I was directed to this conference by way of Lanyrd. In my opinion, everyone who's interested in finding the right conference to attend should check this out, especially if you are not sure quite where to begin your search. This tool lets you tag the type of stuff you are interested in and it sends you emails when new conferences are added so you know about them in advance — very nifty and useful! Pssst…If you are looking for a conference in the next few months, check this one out, I wish I were able to go. Bring me back some licorice.
OFFF? Sold!
By way of code voodoo, I was sent a recommendation for "OFFF," an event Lanyrd thought I might fancy. I visited the conference's website to poke around for more information and found this in the info section:

Since high school, I have taken to heart the need for holistic learning, influenced by my art teacher Daniel Weiss who helped guide me to pursue a life of designing. With OFFF being a gathering that focused on the idea of staying curious and learning from all different types of thinkers and problem solvers, it didn't take a lot to get me on board. Six months after purchasing my event pass, I boarded a plane to Barcelona to embark on an exciting journey toward curiosity and creativity! This would be my first trip out of the U.S. and my first conference; an adventure filled with lots of new experiences!
Before Take-OFFF
The OFFF team clearly took into account the experience they wanted the attendees to have before even getting to the event. They created an app for the conference similar to some I have seen and used for music festivals, which I found very useful. It separated the three different days of the conference and listed all the scheduled speaker presentation times, as well as which stage they would be speaking at.
You could "star" the speakers you wanted to hear, since it was a 12-hours-a-day event and multiple speakers spoke at intersecting times, it was good for bookmarking and planning your day. I took a bit of time diving through the speakers' works and backgrounds to see who I was interested in hearing speak, and to make sure I was getting enough variety of speakers.
They also released information about the conference in spurts through emails and posts on their website. Keeping with the spirit of OFFF, this piqued attendees' curiosity. It also was a great way to keep attendees in the loop and insure the conference was always on our minds, enticing our excitement up until the last moments before take-off.
Ready for Take-OFFF
The next few posts will cover how I experienced the three days of the conference, as well as takeaways gleaned from the speakers I had the chance to hear speak that I found inspiring or useful. To keep you interested, here is some work from some of my favorite speakers through the three days of the conference. More on what I learned from each in the next posts:
http://patperry.net/sketchbook
http://roberthodgin.com/
http://jonburgerman.com/
http://www.territorystudio.com/
http://www.sagmeisterwalsh.com/
http://www.nopattern.com/
http://www.laika.com/
http://frenayjp.be/