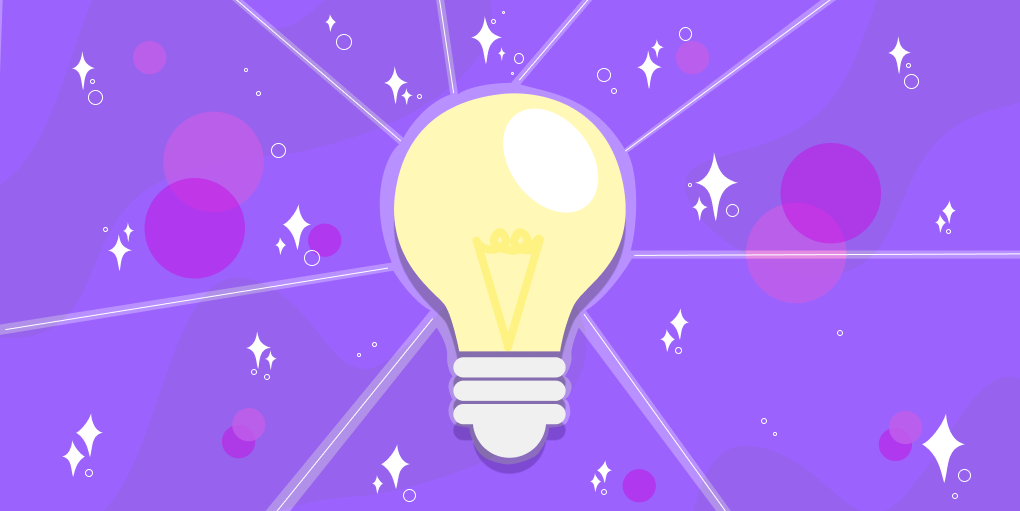 In 2020, there seems to be something new to be worried, angry, sad, or hopeless about every day. Staying inspired seems impossible at times, but somehow we're all still making it through. In the spirit of the season, we wanted to take the chance to remember some of the things in the world that keep us creative, motivated, and inspired, in spite of everything else.
Reflecting on the things that keep us happy was a reminder that although we're all weathering storms, there are still bright spots to our days. Here are some of the things that are keeping the Fuzzy Math team inspired and thankful as the year comes to a close.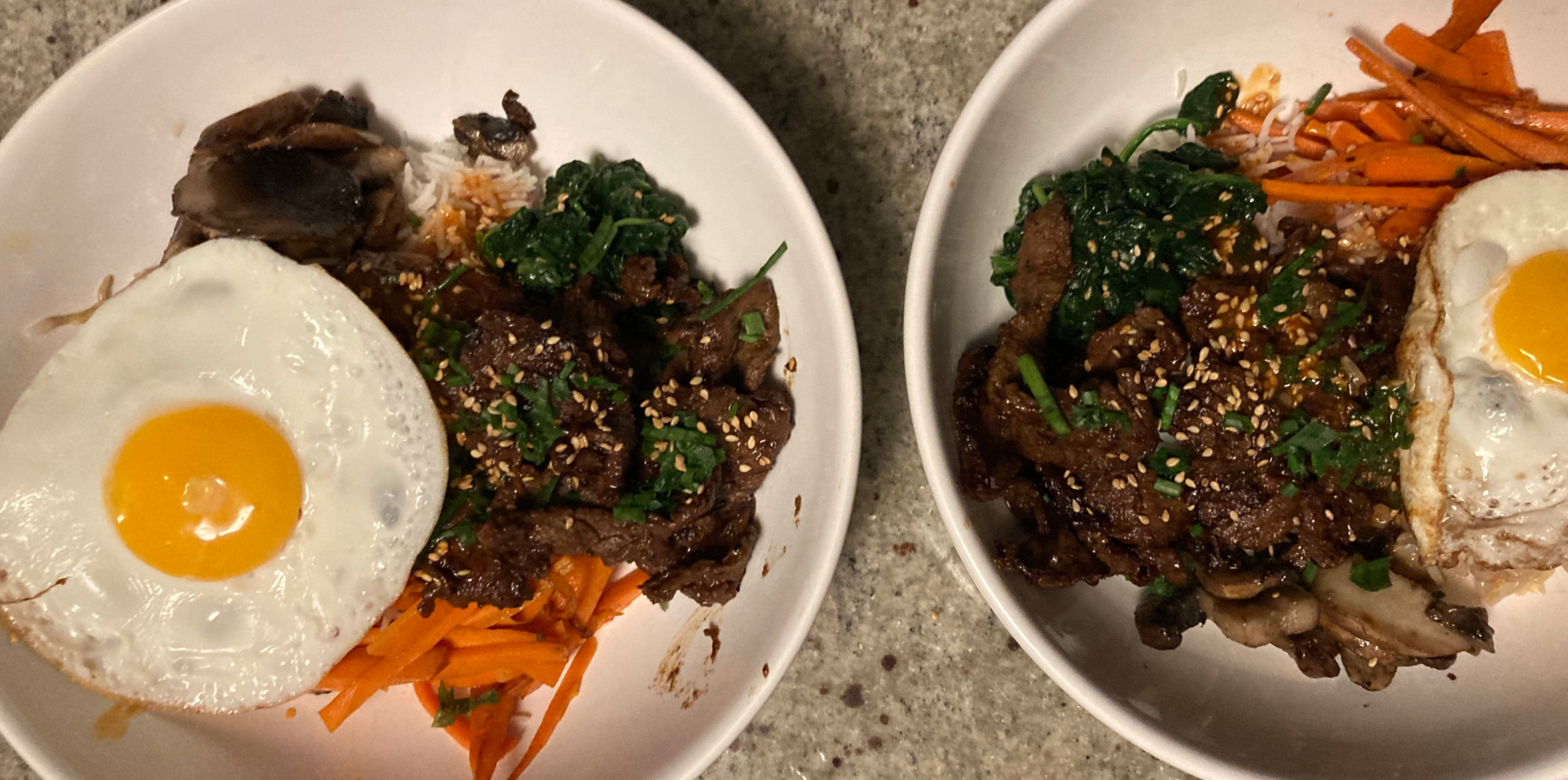 Cooking new things
Several Fuzzy Mathers are experimenting more in the kitchen these days and our Slack channel dedicated to sharing new food and recipes can prove it! Here are just a few of the things that the team has made and tried over the last few months:
Getting outside
Spending time outside was a big one for the Fuzzy Math team. Some of the activities folks mentioned doing included going on hikes, taking a leisurely bike ride, and even just going for a walk around the neighborhood. Getting some sunshine, fresh air, and taking in the green spaces around us while moving our bodies can feel like such a relief after a long day of sitting inside. Even just 20 minutes to be outside during your day and get away from your screens to reset can make you feel happier and more at ease.
Cute animal videos (and cute animals in general)
Have you ever looked at a picture or video of a cute animal and instantly felt a smile appear across your face? Well, it turns out that there is scientific research to back up why that happens! The Fuzzy Math team is full of animal lovers. In fact, more than half of us have pets of our own. Several people noted in our activity that time with the animals in their lives helps them stay motivated and inspired. Additionally, so does watching videos, seeing pictures of cute animals, and looking around for pets to potentially adopt. Whether it's scrolling through the 'aww' subreddit or looking at pictures in our company's #kids-and-pets Slack channel, taking a mental break away from work and the stressors of the world is always worthwhile.
Checking in with family, friends, and co-workers
Although spending time with family and friends looks a lot different these days, making the time to connect with the people in our lives is great motivation. Talking to our loved ones gives us a chance to step away from the rest of the world and can also give us a boost of much-needed dopamine! One of our Fuzzy Mathers has a recurring weekly Zoom call with friends and another said that receiving regular check-ins from others helps them stay motivated. Our team has also started hosting monthly "Creative Morning" activities, which usually consists of a Zoom call and game of pictionary using Skribbl.io.
Related: Get Off The Internet: Creative Exercises That Will Help Your Team Recharge
Reading books
A common theme among some of the things Fuzzy Mathers mentioned they did to stay inspired and motivated revolved around getting some time away from our screens. That includes taking the time to read more books. Here are a few book recommendations from the team:
---
The world seems to be changing every minute and the stress is getting to all of us. We hope that you try out a few of these activities, or that they've inspired you to get back into doing the things that make you feel a little bit more at ease. At the end of the day, it is important to recognize that your mental and emotional well-being is essential to staying motivated and productive. Take care of yourself!