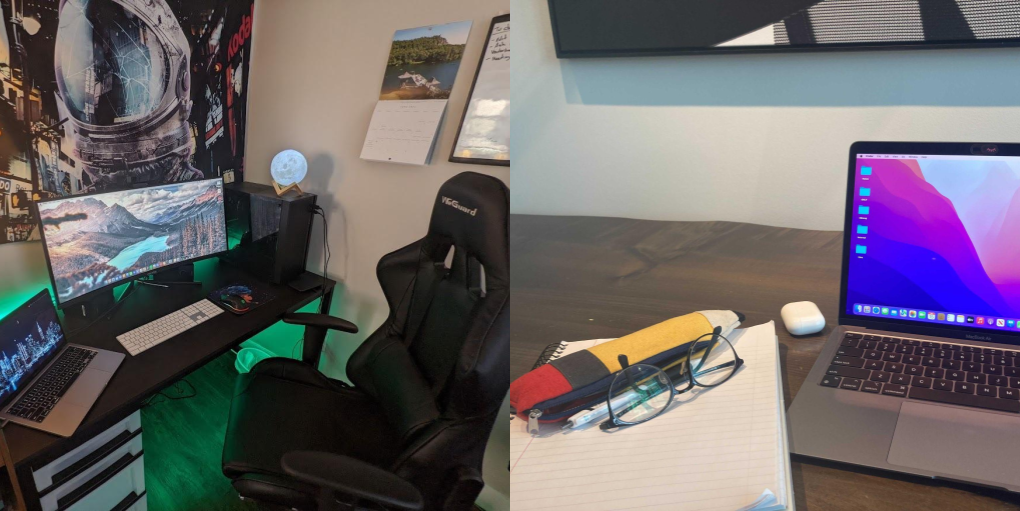 Fuzzy Math is a unique team of individual talents that come together to do good work. We believe it's the power of each of our diverse and exciting team members that sets us apart. This is the Fuzzy Math Spotlight, a series giving you an exclusive peek into the lives, pockets, and desks of Fuzzy Mathers. We are excited to have two new individuals be joining the team!
Meet Tré Wilson
Role: Visual Designer
Time at Fuzzy Math: 2 months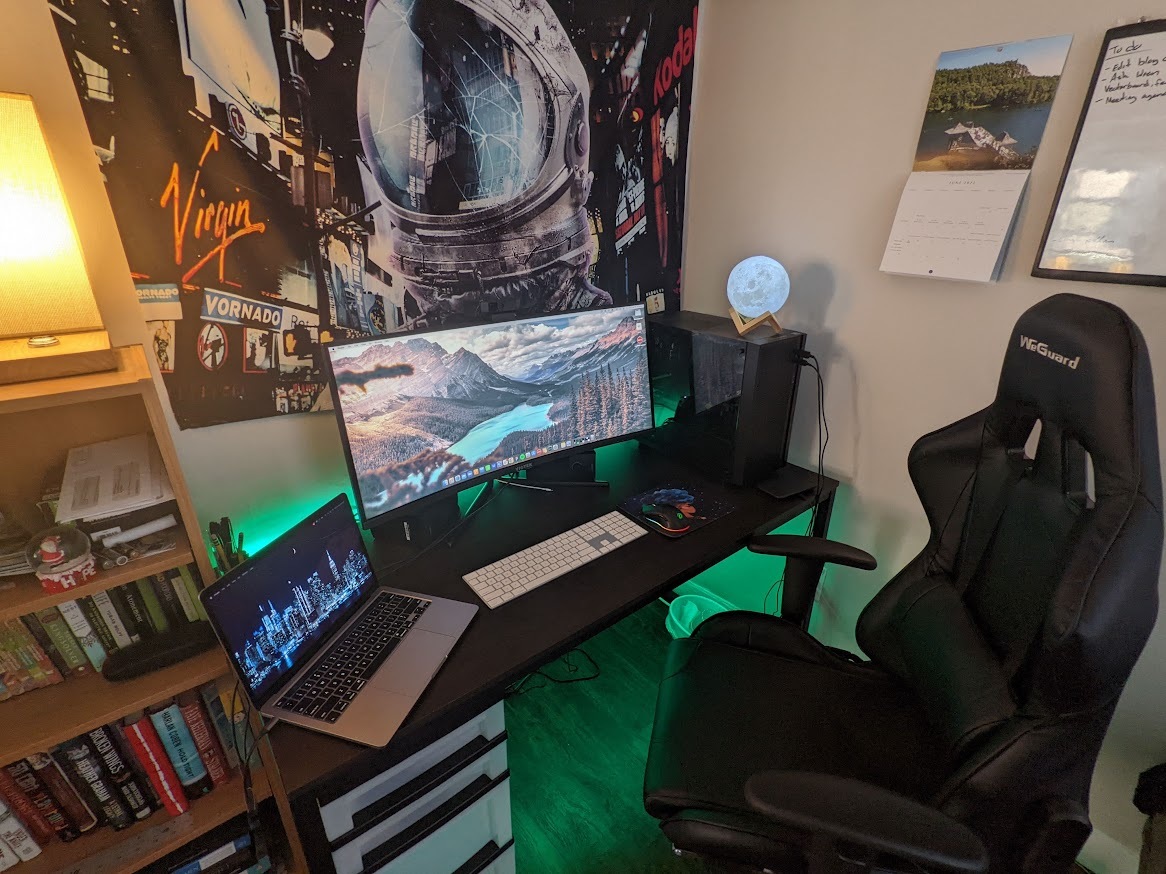 Q: Favorite hobby?
A: Right now it's video games and hiking
Q: What's playing in your headphones at work?
A: R&B/Soul, Dance/Electronic, House, Rap/Hip-hop, Alternative rock
Q: Coffee or tea?
A: Never had a cup of coffee in my life but man do I love tea
Q: If you could switch jobs with someone for a day, what or who would it be?
A: I've been really interested in city design/planning lately so I'd love to see what a day in the life of someone who does that looks like.
Q: What inspires you?
A: The awesome designers I work with, I see what they do and just want to get better. Also my family and friends.
Q: What is your favorite item on or around your desk?
A: My computer and my mouse trackpad.
Meet Gina Pan
Role: UX designer
Time at Fuzzy Math: Gina has been at Fuzzy Math for sometime: first as an intern last June, and then as a contractor in September. We are excited that she recently started as a full-time employee 3 months ago!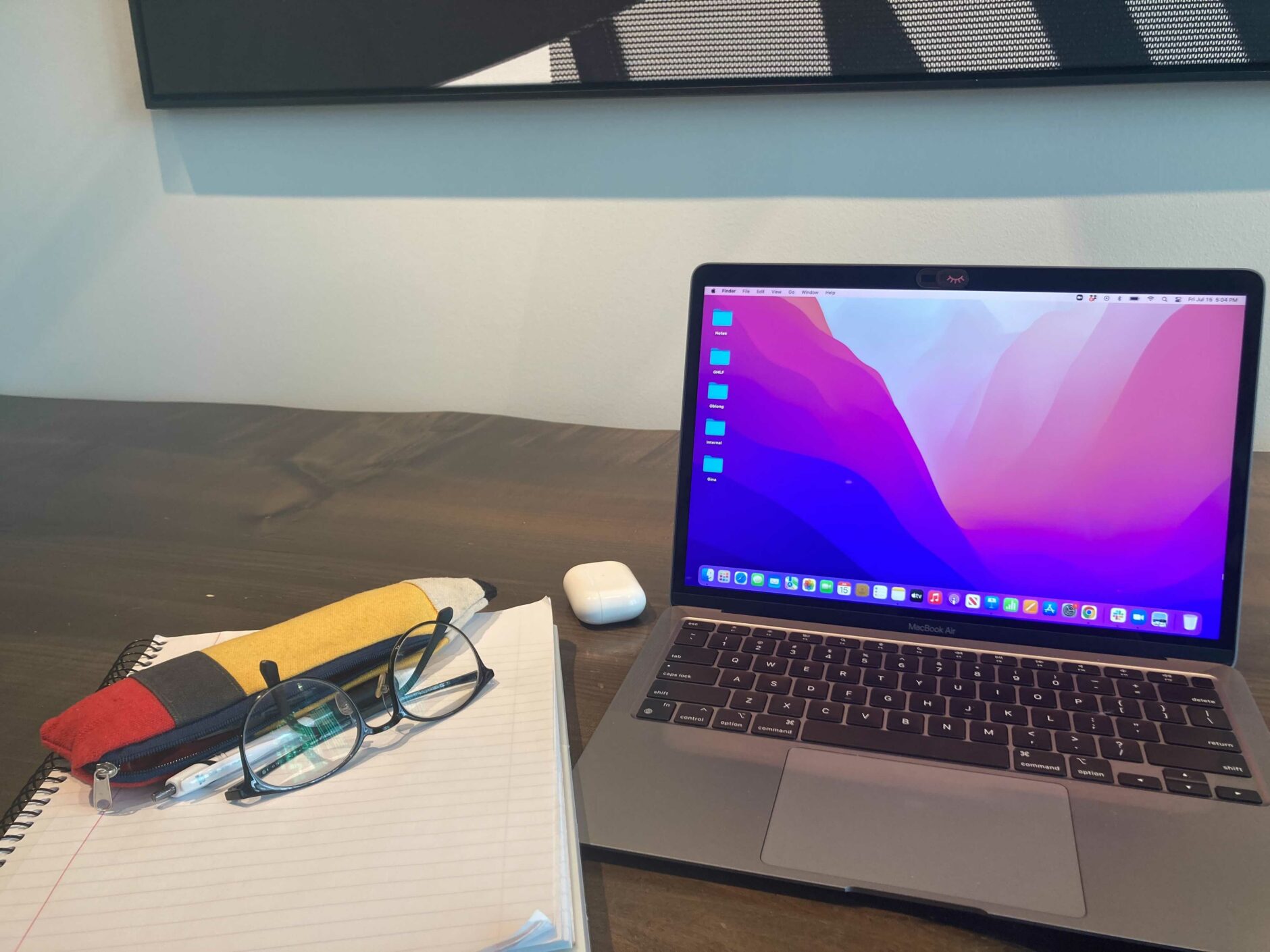 Q: Where are you originally from?
A: I'm from Taipei, Taiwan.
Q: Coffee or tea?
A: I'm obsessed with all kinds of milk tea🧋so I guess tea?
Q: What was your first job ever?
A: I worked as a research assistant at a healthcare informatics research center in my first job, right before I transitioned into UX/HCI.
Q: What's the most recent app that you've downloaded but haven't used yet?
A: DailyBean.
It's a simple and adorable journaling app. The customizable mood beans and journal themes are the reasons I downloaded it.
Q: What inspires you?
A: I love seeing other designers' work. Learning about their thought processes is even more exciting!
Q: What is your favorite item on or around your desk?
A: Can I pick two? The bad guy blocker on my camera and my pencil pencil case.