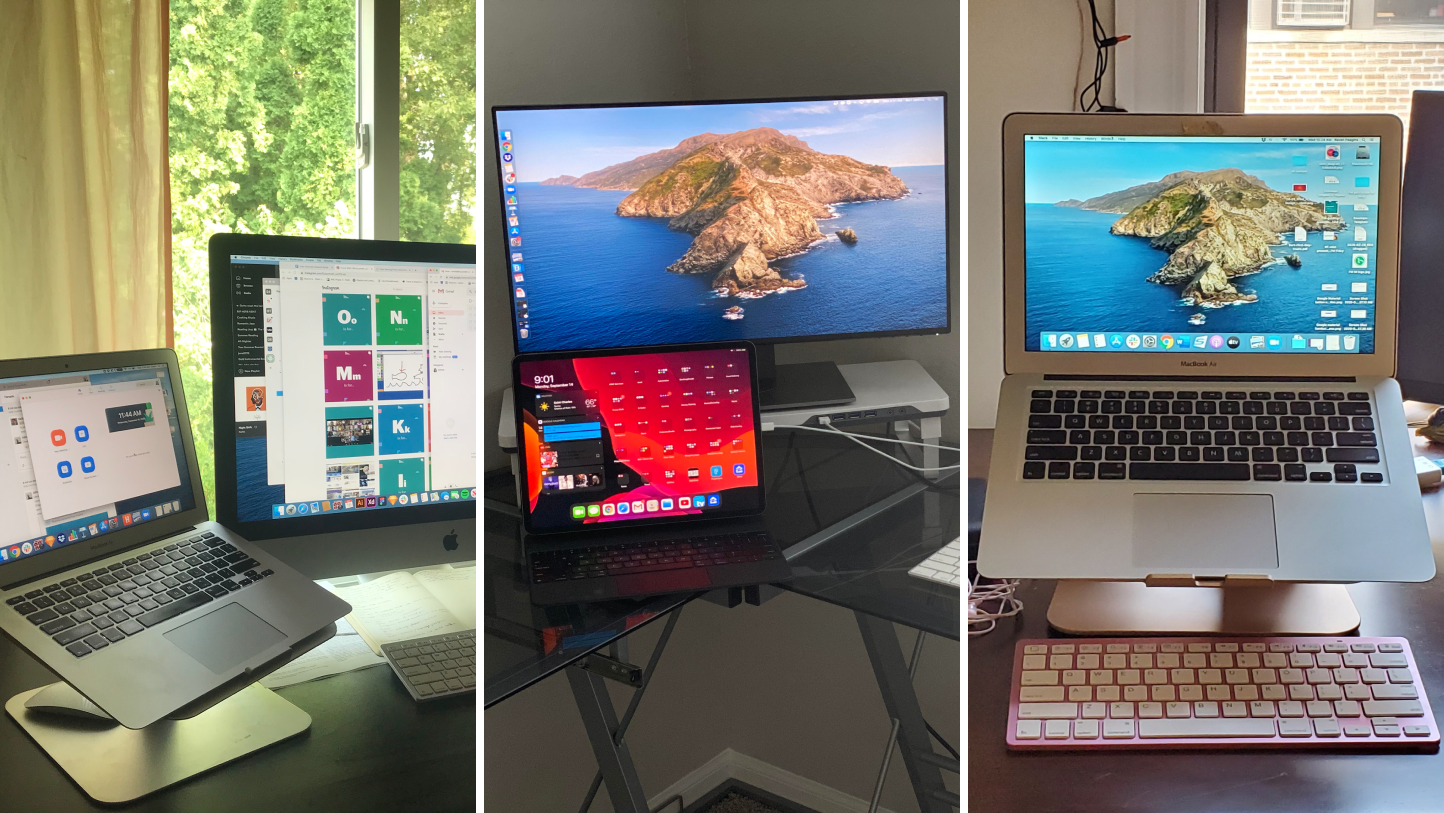 Fuzzy Math is a unique team of individual talents that come together to do good work. We believe it's the power of each of our diverse and exciting team members that sets us apart. This is the 
Fuzzy Math Spotlight
, a series giving you an exclusive peek into the lives, pockets, and desks of Fuzzy Mathers.
Meet Bert Jenkins
Role: Project Manager
Time at Fuzzy Math: 3 weeks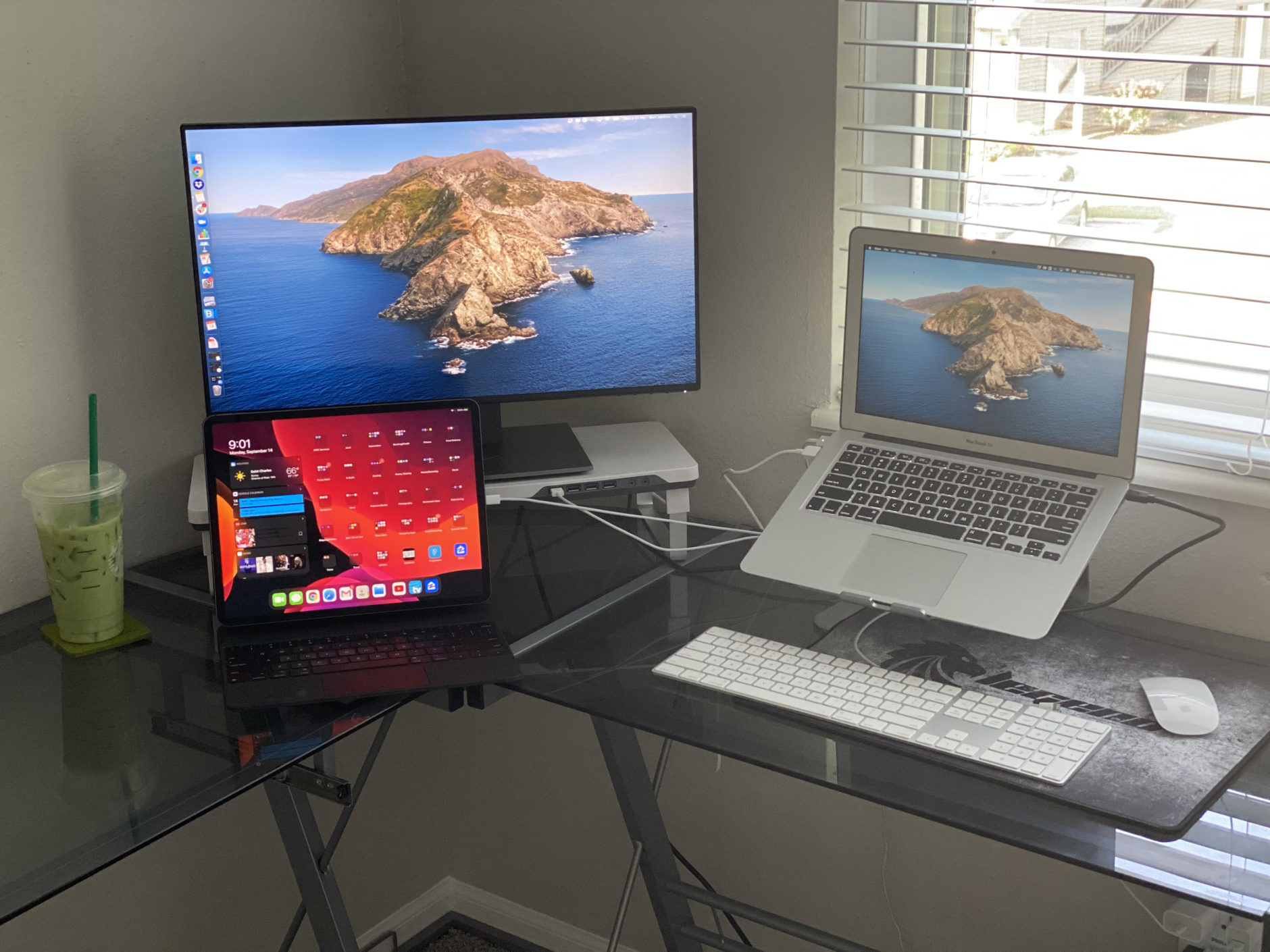 Q: Where are you originally from?
A: East Cleveland, Ohio
Q: Favorite hobby?
A: GAMING! Playstation is the elite gaming console. That, and Ohio State Buckeyes football!! My heart bleeds scarlet and gray.
Q: What are you currently watching?
A: Lovecraft Country is definitely a fave of mine. Jordan Peele is a creative horror genius. HBO originals really can't miss lately though. Euphoria and Insecure are some of my other favorite shows.
Q: What was your first job ever?
A: A pharmacist at CVS used to pay me cash to come sweep up the pharmacy after school twice a week. Think I made like $40 a week doing that. Not bad for a 13-year-old, but…child labor laws. So, yeah.
Q: What are two truths and a lie about you?
A: I'm in a fraternity. I've saved a life in the Atlantic ocean before. I have sisters that are triplets.
Meet Alfreda Kava
Role: UX Designer
Time at Fuzzy Math: 1 week (3 months including time as an intern!)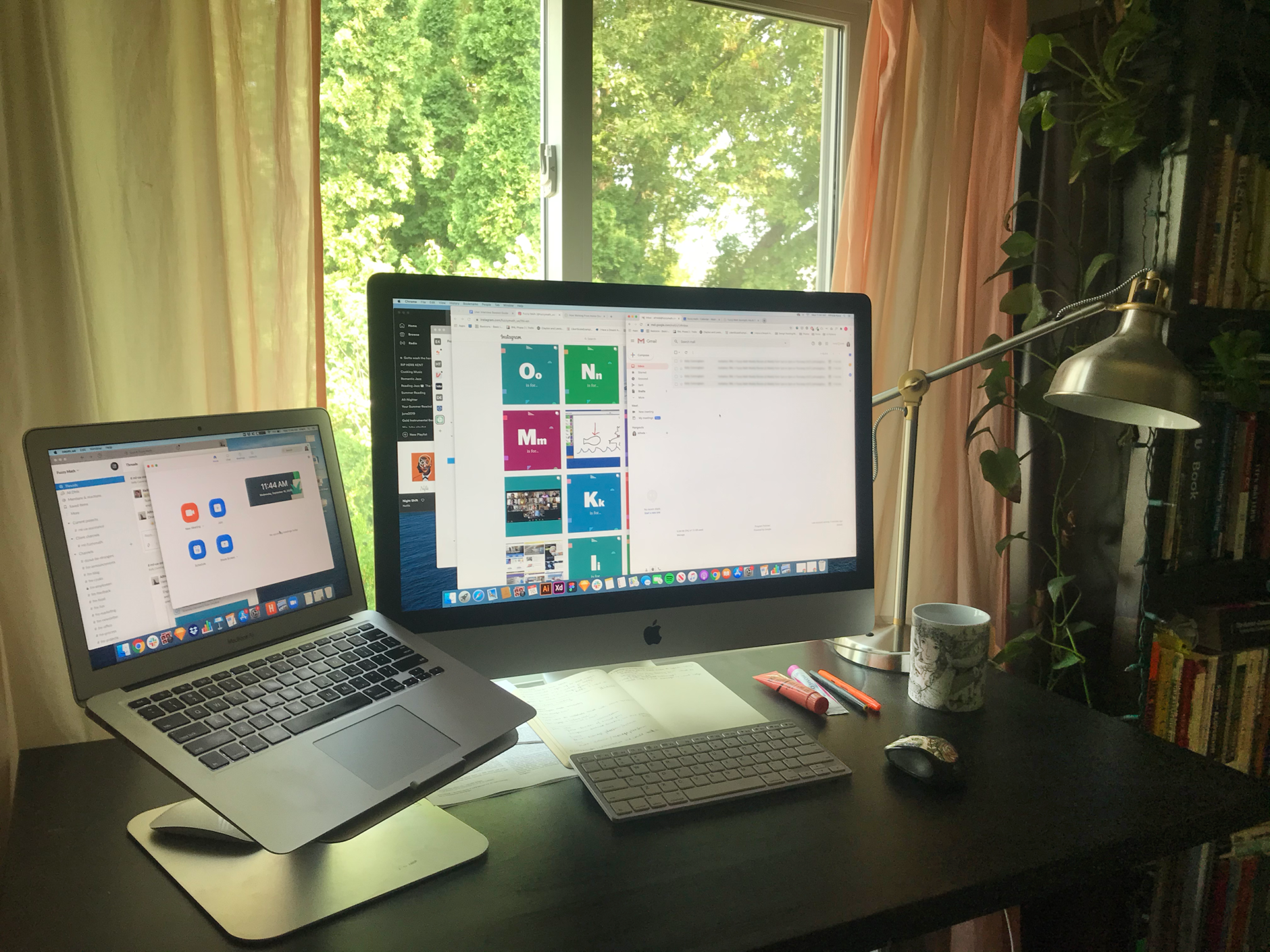 Q: Where are you from originally?
A: Vilnius, Lithuania.
Q: What's playing in your headphones at work?
A: It's an eclectic mix. From Blossom Dearie to Sade to HAIM to Cardi B, I'm all over the place. During the actual work hours, it's between a Reading Jazz playlist and lo-fi.
Q: What item can you not leave home without?
A: A good pen and sunglasses.
Q: What was your first job ever?
A: Michaels, the arts and crafts store. I started when I was 16 and worked there for years. I loved it and still know my local store like the back of my hand!
Q: If you could switch jobs with someone for a day, what or who would it be?
A: A marine biologist who studies whales. But just for a day! I really love being a UX designer.
Meet Raven Feagins
Role: Content Writer & Administrative Assistant
Time at Fuzzy Math: 7 months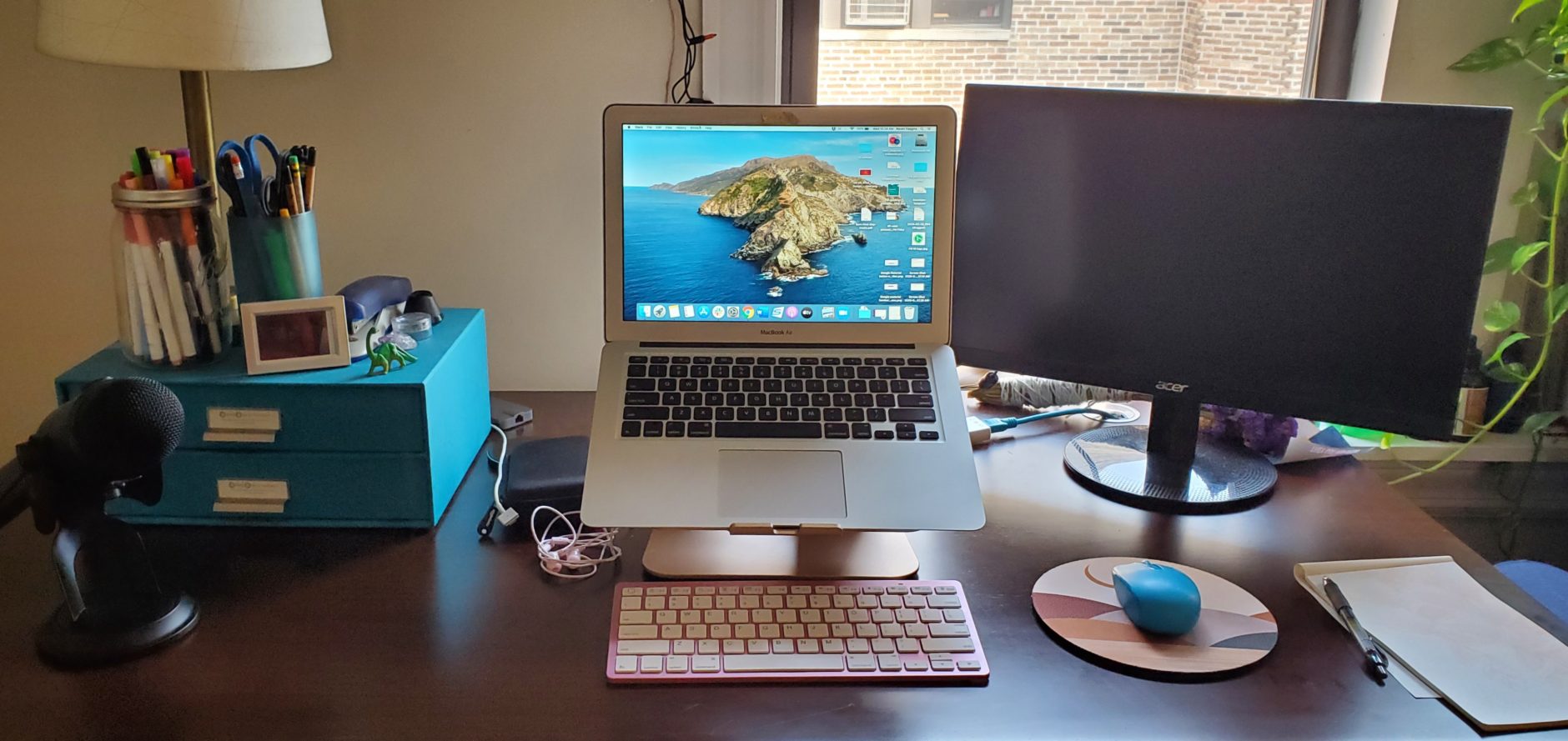 Q: Where are you from originally?
A: I'm always the worst person to get this question since I don't have a clear-cut answer. I grew up in a military family so I moved almost every three years of my life. But! The most interesting place I lived in was Germany from ages 7 to 10. Otherwise, I've been in Chicago for 9 years so Chicago is my home now!
Q: What's playing in your headphones at work?
A: So many things! Lately, I've been listening to Amine's newest album, Limbo, on repeat, but if I'm just looking for something a little more chill I'll listen to anything by Thundercat, Tame Impala, or my "Energetic Classical" playlist if I need something to help me stay hyper-focused while I'm writing.
Q: What was your first job ever?
A: When I moved to Chicago, the first job I had was working at a souvenir shop at Navy Pier during the Summer.
Q: What was the last book you read?
A: All About Love by bell hooks.
Q: What gets you out of bed in the morning?
A: Usually, it's my dog, Rose, tip-tapping her way into the bedroom and staring at me to get up and feed her.