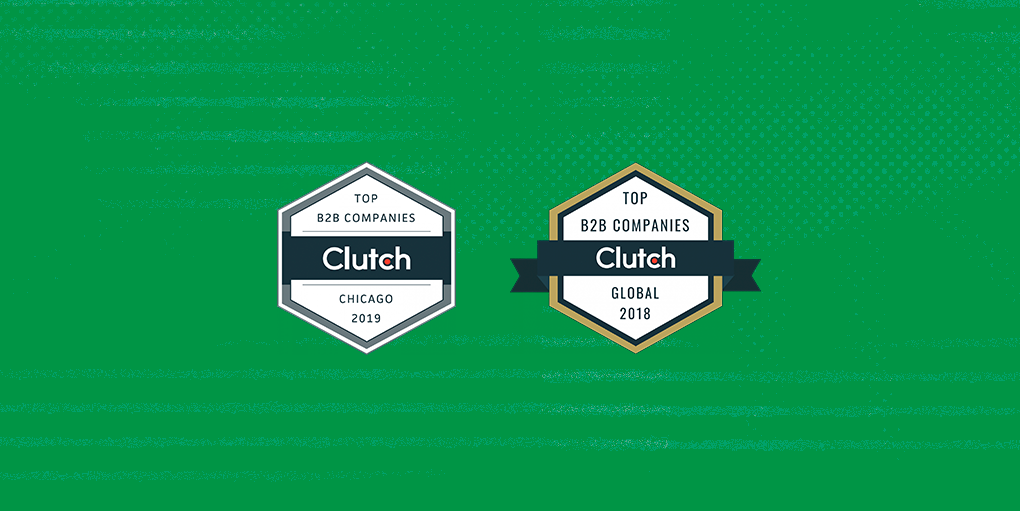 In early 2018, we were excited to learn that Fuzzy Math was rated the #1 UX firm in Chicago, a position we're proud to still hold today. We're also thrilled that through the years, we've been recognized on several additional Clutch top agency lists! 
Based on verified client testimonials, Clutch ranks the best B2B agencies across the globe. You can read our clients' reviews for yourself in Fuzzy Math's Clutch profile.
So how does Fuzzy Math stack up? Here are the lists we made and how we were chosen:
We'll keep this list updated as new lists are released! Last updated September 2020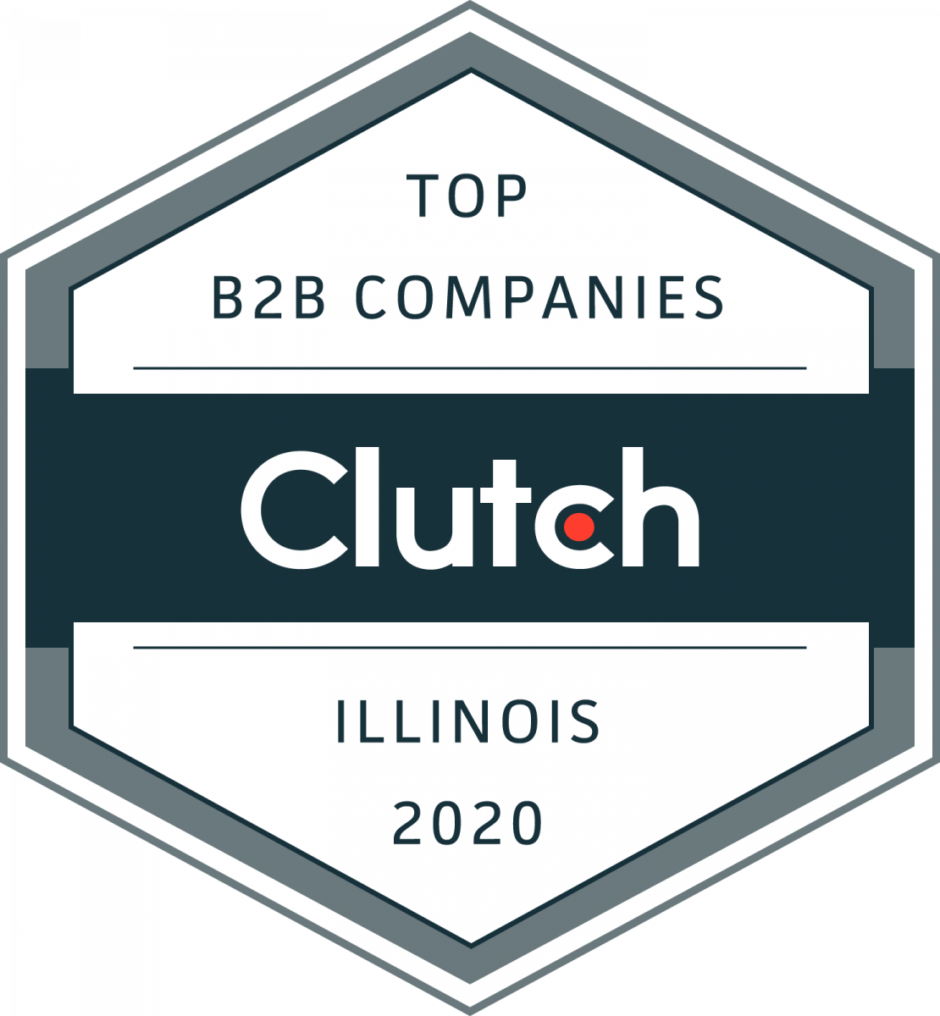 Illinois remains a growing hub for tech innovation! Our client reviews and expert industry experience helped us reach #6 on Clutch's list of Top B2B companies in Illinois for 2020. We're proud to be on a list with such bold and innovative tech companies!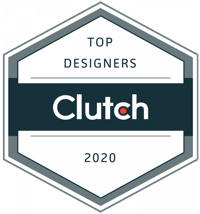 In early 2020, Clutch published its annual report identifying the top web and UX design firms across different specialties. Based on verified reviews, Fuzzy Math ranked #1 in Usability Testing, #3 in UX Strategy, and #5 in User Research!
This exclusive list of top B2B Agencies takes into account all aspects of verified client reviews, the company's services and clients, and its reputation and market visibility. It's also the most selective list the B2B ratings and reviews platform has to offer—to be selected, a company needs to rank among the top 1% on Clutch.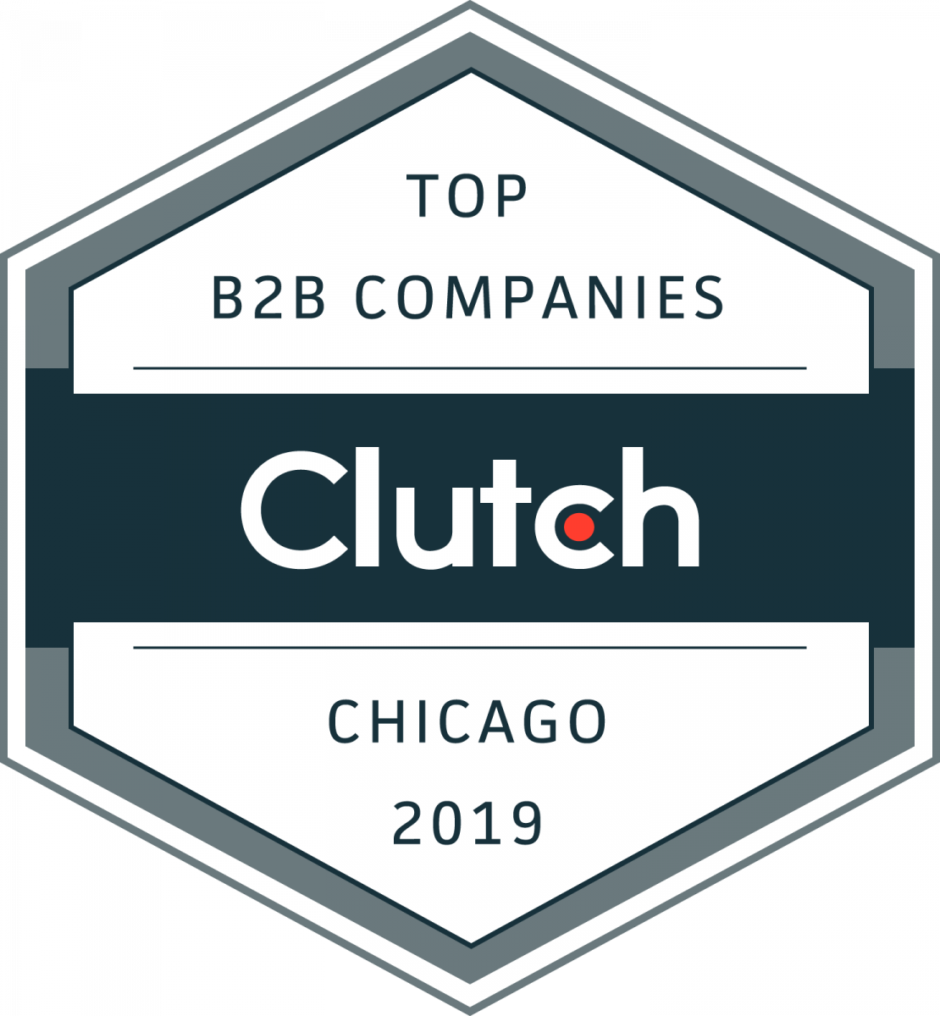 2019 was off to a great start as Fuzzy Math was recognized as one of Clutch's 2019 Best Service Providers in Chicago, ranking #4 in the Creative and Design category.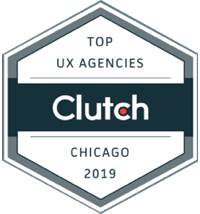 After being put through the wringer with more than 150 of the top UX designers in Chicago, we are proud to be ranked as number one, based on client reviews and testimonials.
"The overall engagement from their team members was great. Every week, when we'd meet with them, we looked forward to hanging out with them. They're great people to work with. That goes a long way when you have a long, grueling project."

– Former Fuzzy Math Client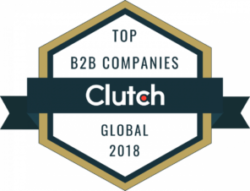 "Clutch's annual report recognizes 130+ top B2B service providers across multiple sub-categories, including web, digital, print, product, packaging, UX/UI, logo, and graphic design, as well as creative and video production."
"…only the most highly recommended companies in each industry are recognized as leaders. The 2018 list of Clutch Global Leaders names 1000+ companies across five research categories; all companies featured proved their industry expertise and ability to deliver."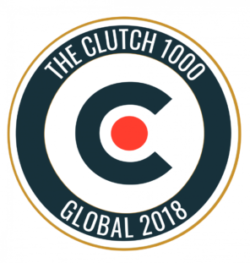 "This is a new and exclusive honor for B2B services firms in 2018. It recognizes the companies that have gone above and beyond for their clients."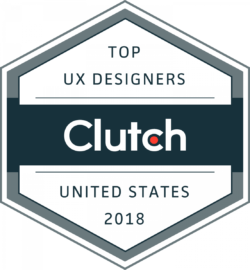 "These agencies create captivating user experiences by working hard to understand each client's unique market and challenges. This report recognizes 460+ companies that offer unparalleled client satisfaction and excel in their ability to deliver."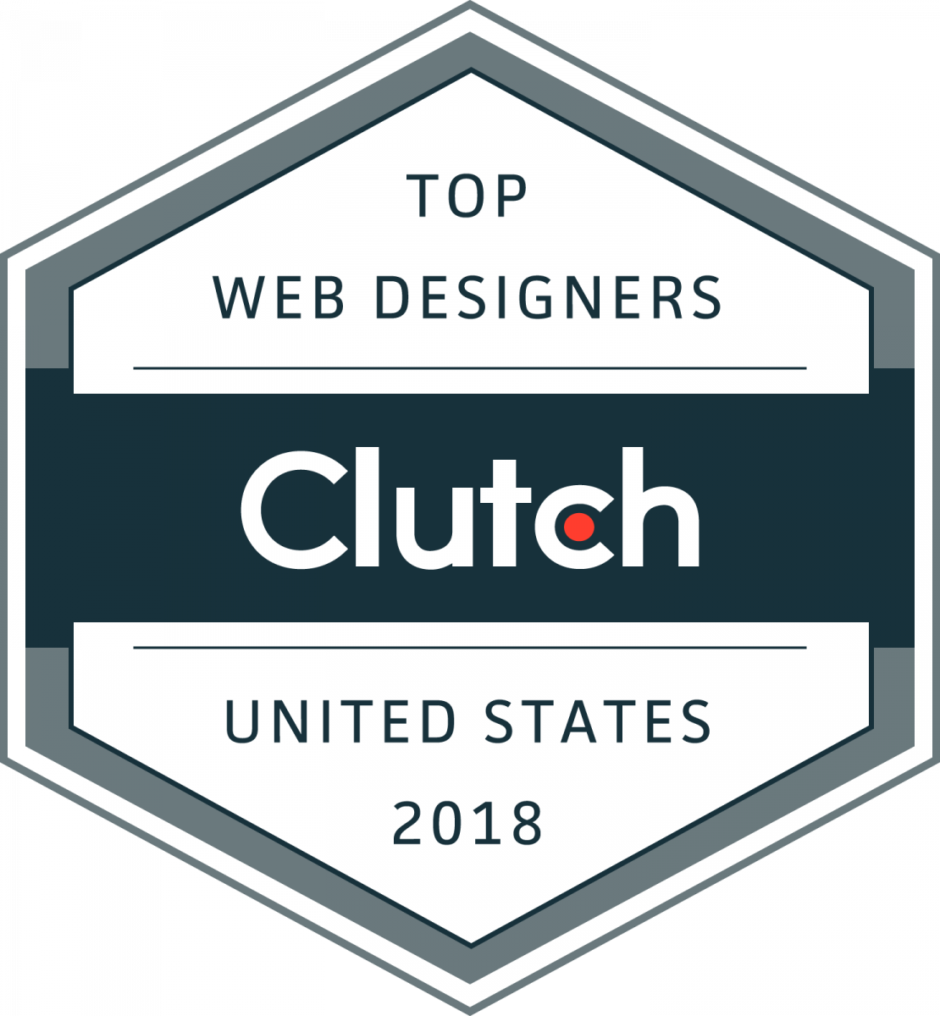 "Clutch unveiled a list of the leading web design agencies across the United States today. These designers are experts in the latest design techniques and work closely with clients to ensure that their websites fit their unique style and business goals."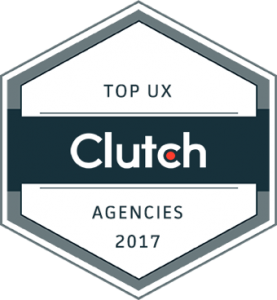 Of the 100+ user experience agencies considered, we are ecstatic to be ranked the #2 Top UX Agency worldwide!
• • •
Clutch relies heavily on verified client reviews to determine their lists, and our customers said some amazing things about us. To read more comments from our clients and see othr projects that we've worked on, check out our client reviews.