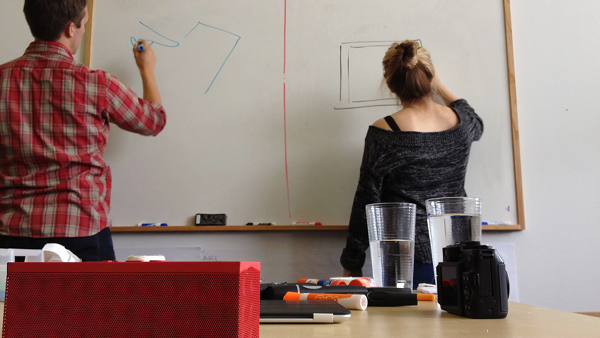 Wowza. I just attended the Active Transportation Alliance Bike To Work Week team leader luncheon at the Fairmont Hotel. It was great to be part of such an awesome community and hear about the efforts on the part of the ATA, the city, the Regional Transportation Authority and others to keep greening Chicago travel. Fuzzy Math participated for the first time this year, and it was rocking! Hopefully we'll have many more biking adventures to follow, since our new space has a shower and everything.
Here's a few things I learned:
The city has this awesome website with videos for cyclists, cabbies and public transportation drivers to learn how to share the road with bikes.

The city won a $25 million grant from the US Department of Transportation to improves buses, bike commuter stations and streets, including new lanes on the other side of parked cars for buffering. The lady from the Chicago DOT spoke about it being in the Tribune, but I can't find the link.

My advocacy job as Bike To Work Week Team Leader here at Fuzzy Math was ridiculously easy. One gent at a major insurer in the suburbs of Chicago was rebuffed by HR as bike riding in the 'burbs was "too dangerous." He had some awesome tips on using social media and incentives from related organizations (their gym is an independent vendor) to increase ridership.
Rocking work ATA!! Here's to more participation next year!