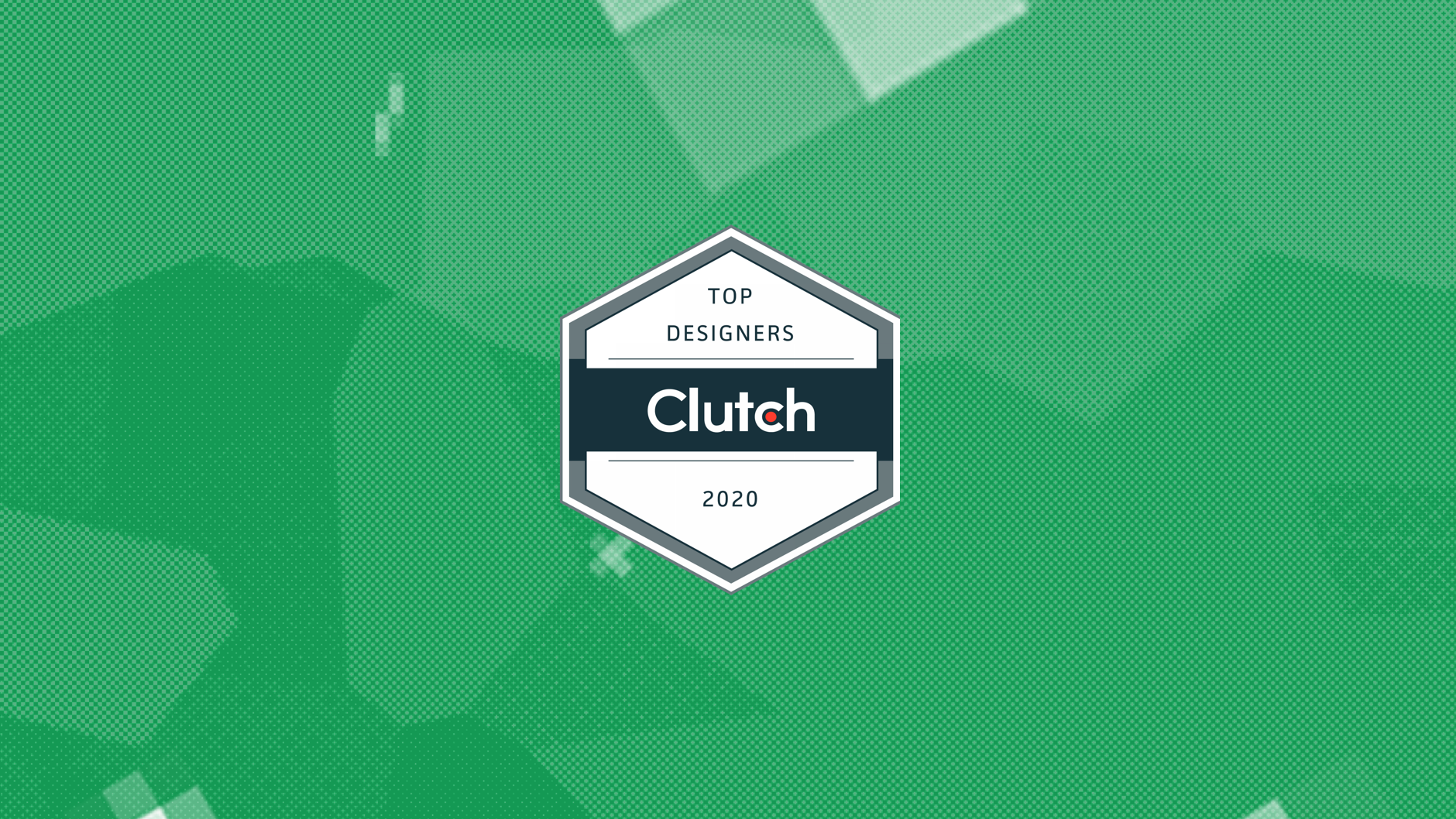 At Fuzzy Math, we're not only focused on producing high-quality work for our clients but also value creating positive, long-lasting relationships. That's why we are thrilled to once again be recognized by Clutch this year in their annual report where Fuzzy Math was ranked as one of the top design agencies in 2020. Specifically, Fuzzy Math was ranked number one in usability testing, number three in UX strategy, and number five in user research.
Clutch bases these rankings on a number of criteria including reviews from former clients, analyzing companies' past awards, industry expertise, and overall brand reputation.
"A high-quality design benefits both the user experience and customer satisfaction," said Clutch Analyst Amanda Finn. "No matter their specialization, these companies have proven their commitment to delivering quality results and work."
Check out these quotes from some of our past clients on Fuzzy Math's reviews on Clutch:
Fuzzy Math delivered streamlined designs that generated significant positive feedback internally for the application's intuitiveness. The team dedicated capable resources to maintain effective communication and transparency. They were responsive to feedback, leading to a satisfactory collaboration.

SVP Analytic Product Dev, Sales Tracking Service Provider
Fuzzy Math was one of the best contractors the client has ever seen. Their team was professional and worked independently. Despite working with a complex workflow, they were able to improve and understand the process very quickly.

VP of Product Development, Medical Imaging Startup
Fuzzy Math delivered stellar results by increasing site traffic and generating more business. Users love the streamlined products and praise the smooth navigation. The team excelled at thoroughly understanding the requirements. They met every guideline and brainstormed creative solutions.

Jason Puk, VP, Head of E-Commerce and Digital Strategy, Hyatt Hotels Corporation
Our team is always ready to work with clients to find meaningful design solutions, and we are thrilled to receive this recognition.
Want to work with the Fuzzy Math team on your next big project?