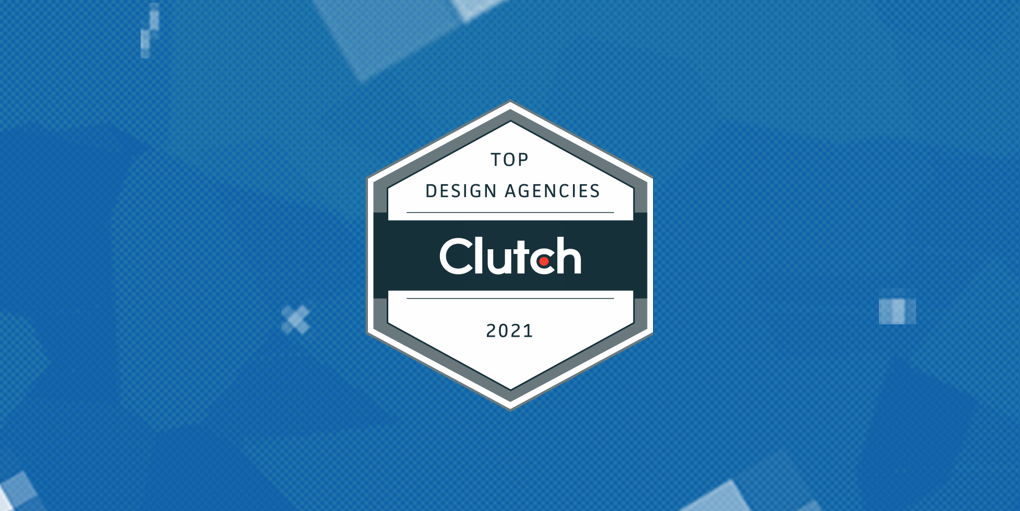 We are always excited to learn that our clients are happy with our work. That's why we are proud to share that for 2021, Fuzzy Math has been recognized as one of the top 10 ranking companies in usability testing, user research, and UX strategy by Clutch.
Clutch determines these rankings by looking at reviews from past clients and evaluating companies "based on their industry expertise and availability to deliver." We are honored to be recognized as a leader in UX Design and grateful for all of the hard work our team puts into each project.
We are dedicated to continue providing high-quality work to our clients and look forward to fostering long-lived, positive relationships with clients in the future.

Here are a few reviews from former clients featured on Clutch:
Though the customer-facing portion of the project is still in implementation, all stakeholders are pleased with the internal-facing updates. Throughout the project, the team has been an excellent partner, relying on their thorough research and expertise to elevate the final product.

Director Technology & Data Services, Healthcare Nonprofit
Immediately after implementing Fuzzy Math's suggestions, enrollment increased significantly. Clearly experts in their field, the team exceeded expectations by recommending strategies without additional costs. They also were responsive and followed up with their partners quickly.

Assoc. Dir. Digital Experience & Analysis, DePaul University
Fuzzy Math delivered streamlined designs that generated significant positive feedback internally for the application's intuitiveness. The team dedicated capable resources to maintain effective communication and transparency. They were responsive to feedback, leading to a satisfactory collaboration.

SVP Analytic Product Dev, Sales Tracking Service Provider
Creating impactful, user-centered designs and strategy in order to meet business goals is at the heart of what we do.
Want to know more about how Fuzzy Math can help improve your company's metrics?