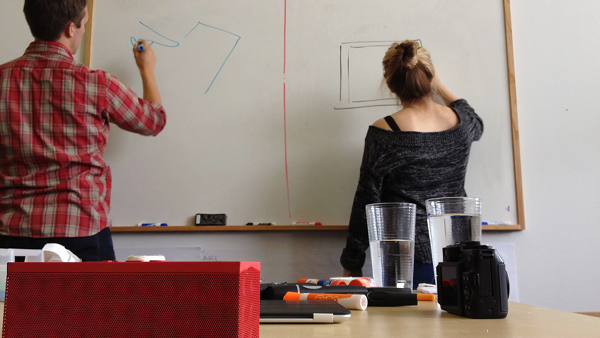 The new location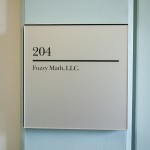 Fuzzy Math has moved to its new location,  going from the second floor of a duplex building next to the Brown Line Paulina elevated train tracks on Lincoln Ave. to a spacious, sun-filled commercial office space on Dayton Ave., just south of North Ave.
The move is a big step for a small business like Fuzzy Math, one that brings more room for the company to grow and flourish. Fuzzy Math is now officially located at:
1440 N. Dayton Ave. #204 Chicago, IL 60642
The new space
Here's our new space! Pretty snazzy, no?