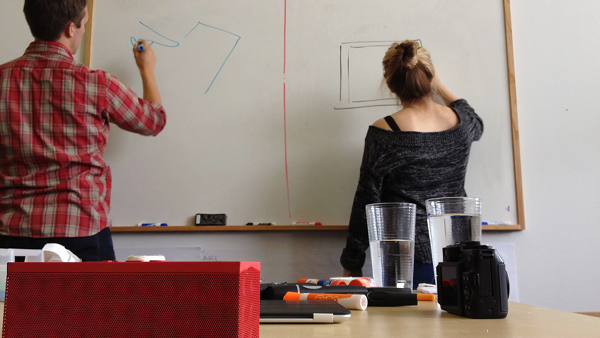 Although we've been busy cranking out updates to our service offerings and working on internal projects like Ranger, we are also pleased to announce the start of three new projects with some great clients:
Cancer Treatment Centers of America
This is actually our second project in quick succession with Cancer Treatment Centers of America but the first was for an expansion of their corporate intranet and didn't lend to much public disclosure. As you may know from their direct marketing efforts, notably television ads, Cancer Treatment Centers is dedicated to providing world class healthcare using the most advanced technology while treating the full body and mind.
We never want to speak for our clients but we think their purpose and mission is incredible. It's great to meet people from all levels of such a large organization that not only can recite the mission but fully embrace it. For this project we're working with their marketing team to rework content and flow to better serve the needs of the many folks visiting their site seeking vital information. We're excited to get moving as providing user experience design and strategy in the healthcare industry is rewarding on an entirely different level.
DecisionStep
www.decisionstep.com
We're always happy to work with teams with products that embrace social media, and that was clearly the case when we met with John Jackson from Decision Step late last fall. Their suite of products lead the field of social shopping and present a unique set of user experiences and online interactions. Social shopping is an amazing blend of co-shopping with friends and real-time crowd sourcing of product information and reviews.
While we can't get into the specifics of this project, we are staying true to our goal of taking smaller projects (or breaking large projects into smaller pieces). This helps us introduce our team and process to our clients and provides us a better understanding of our clients' business. The opposite approach is trying to spec out six to twelve months of work which is not only daunting but rarely produces an accurate plan.
Gameday Housing
As with many clients, our first small project with Gameday was performing a User Experience Web Site Review. They had recently launched their site for housing rentals for sporting events and were already driving tons of traffic and maintaining an amazing level of direct customer service. However they felt there were a few areas where their site could be improved and wanted to ensure they devoted resources in the right places on their site for the optimal benefit. The User Experience Web Site Review left them not only with a list of areas for improvement but also a set of actionable recommendations.
Gameday was happy enough with the review that they hired us for the next phase, wireframing and prototyping for key pages on their site. We're nearing the end and excited about the user experience improvements that we've recommended. We are sure they will help them increase conversion for an already successful business.