"Take a step back. Do something else for a while. The inspiration will come to you."

It's common advice for someone stuck in a rut, struggling to find inspiration, and something that we say often at Fuzzy Math. Whether it's taking a walk around the block or just tackling a new problem for a while, a change in scenery can make a world of difference.
But as the start of a new season brings with it some exciting new projects for Fuzzy Math, inspiration starts to play a much bigger role… one of helping us not burn out as we push through the end of the year. So we put the question to our team:
What's keeping you inspired as we head into fall?

Wren Overesch
A couple of weeks ago a good friend of mine snagged a vintage copy of Werner's Nomenclature of Colours. Having never heard of such a thing, I was eager to learn more about this vintage catalog of colors which dates all the way back to 1814. While I'm still waiting for my physical copy in the mail, I love scrolling through Nicholas Rougeux's online recreation of Werner's guide, if not for the quirky naming conventions and mixing instructions, then for the even more intriguing ancestral instances of each hue in its natural state. And yes, for those of you who are wondering, there's even a supplementary spreadsheet that assigns a hex code for each swatch. I'd have to say my favorite color so far is ID76 – Dutch Orange, which is derived from the "Crest of Golden crested Wren." 🐧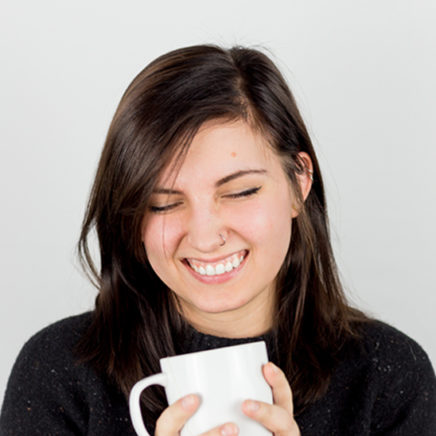 Kelly Cunningham
Knitting gives me a chance to make something with my hands and an excuse not to stare at a screen all night, but I just can't find the motivation to sit with a lap full of wool during the hot summer. Fall, on the other hand, is the perfect time for me to get back to making all the cozy sweaters and shawls I've been dreaming of as it gets colder.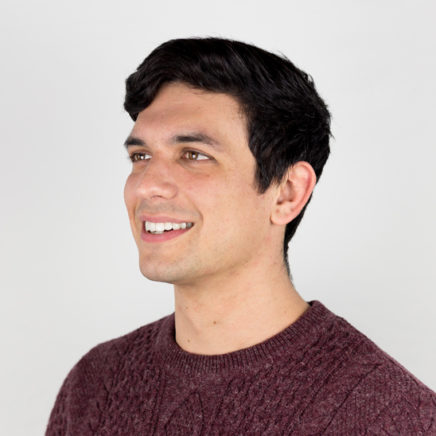 Philip Miller
I don't have a great answer for this… Right now I'm clinging to the idea that I finish school in less than two months which means I'll have more time to actually do things that inspire me, and I can power through just about anything for two months.
I'll need a new strategy after that though 😅

Nick Leonard
This is the most stereotypical parent answer possible, but for real, watching kids grow up and get onboarded to theirselves and the world is something else. Watching them work through problems, discover new things, and be generally transparent in their reactions to everything is incredibly enlightening (and only sometimes maddening).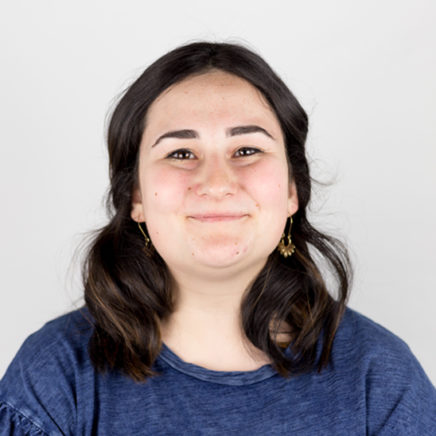 Mia Frasca
I've been hand crafting cards for a Halloween party. I love that it gives me the opportunity to be creative, and to give something special to the people I care about. So much better than sending a FB invitation!

Liz Hanson
I'm enjoying running outside again. The weather has been absolutely perfect lately, and I do a lot of my best thinking when I run. This doesn't happen as much on a treadmill because I end up watching the news instead of being in my own headspace.

Julia Jouravel
I've been a lover of Hooping for a while (hula hoops!) But the sizes I had at home were too large for an apartment. Recently, I found one that was just the right size to fit into my bedroom. Looking forward to hooping this winter 🙂

Jon Tinman
Fall means Halloween which means I get to see folks I wouldn't normally see in costume put their creativity on full display. I think of my best Halloween costumes throughout the year so I make it a habit to document those ideas as a reminder in my calendar for October 1. It's like packing away my favorite cultural references into a time capsule from which future Jon can draw costume inspiration.
Rebecca Henry
This fall I'm really being inspired by baking, interior design, R&B, and painting. I'm going to be trying some more difficult baking endeavors like biscuits and croissants which require a lot of time and patience and do-overs. My roommate and I are still working on decorating our living room, so I'm looking forward to Pinterest decoration inspo. I've been building out my R&B playlist with the help of a friend who knows all the good underground tracks, lots of jazz-infused stuff. Lastly, I want to make some watercolor doodles–nothing specific or serious, I just want to explore color especially yellow and red.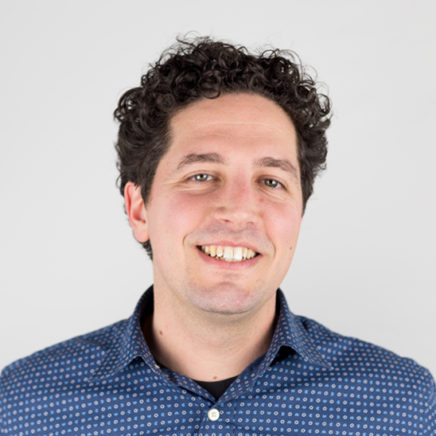 Ben Ihnchak
I am enjoying watch the Cubs and Brewers fight for the NL Central, which includes taking my tiny human to The Park at Wrigley to watch games on the big screen and mingle with other babies. Similar to Nick, seeing Julia learn new things on a daily basis is mind blowing, if not mind numbing. She climbed into and then out of her Bumbo chair yesterday roughly 150 times. She's never done that before, so the first one was pretty impressive. The 20th on was a little much.

Carl Duffield
For the past month I've been back in the kitchen, cooking more than I have in a long time – thanks Whole30! While the constraints of time or ingredients have been a bit stressful, it's also been a lot of fun to work with what I have and make a decent meal out of it. Even though it has occasionally felt like an episode of Chopped, being able to get get creative in the kitchen has been a nice way to keep the creative batteries charged.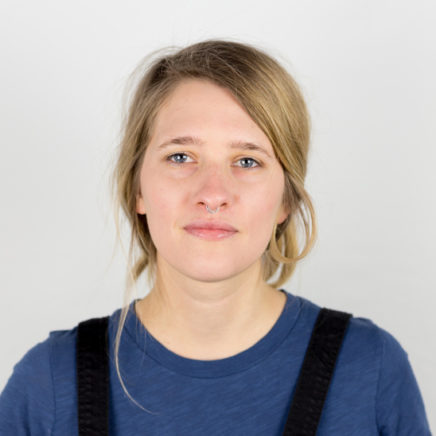 Rachel Vorm
Rowing and biking have been life changers for me this summer for stress and anxiety relief and just in general making me feel good. Hoping I can continue doing both late through the fall into early winter, weather willing. Other than that, what keeps me going in fall, is just fall itself. Halloween, Crisp weather, Sweaters, Apple everything, Cinnamon, Trees changing colors, Bon fires…

Paris Flores
Even though summer is disappearing, I'll still make the journey outdoors during the colder months to explore Chicago's fall and winter craft fairs. Renegade, Christkindlmarket, Randolph Street Market, and HoliDose… just a few that give me some creative energy and have me looking forward to going outside!