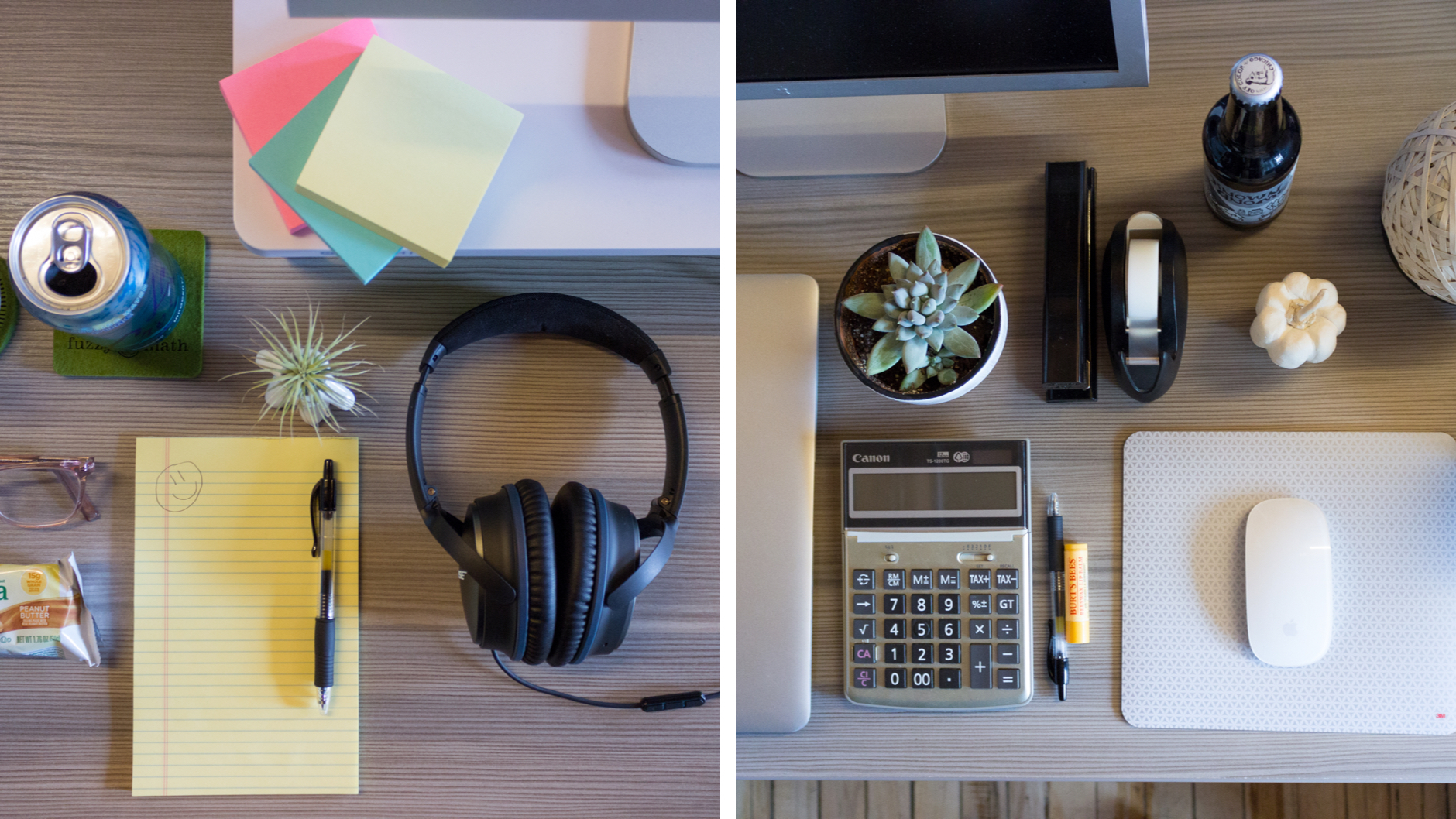 Fuzzy Math is a unique team of individual talents that come together to do good work. We believe it's the power of each of our diverse and exciting team members that sets us apart. This is the 
Fuzzy Math Spotlight
, a series giving you an exclusive peek into the lives, pockets, and desks of Fuzzy Mathers.
Meet Liz Hanson
Role: Project Coordinator
Time at Fuzzy Math: ~1 year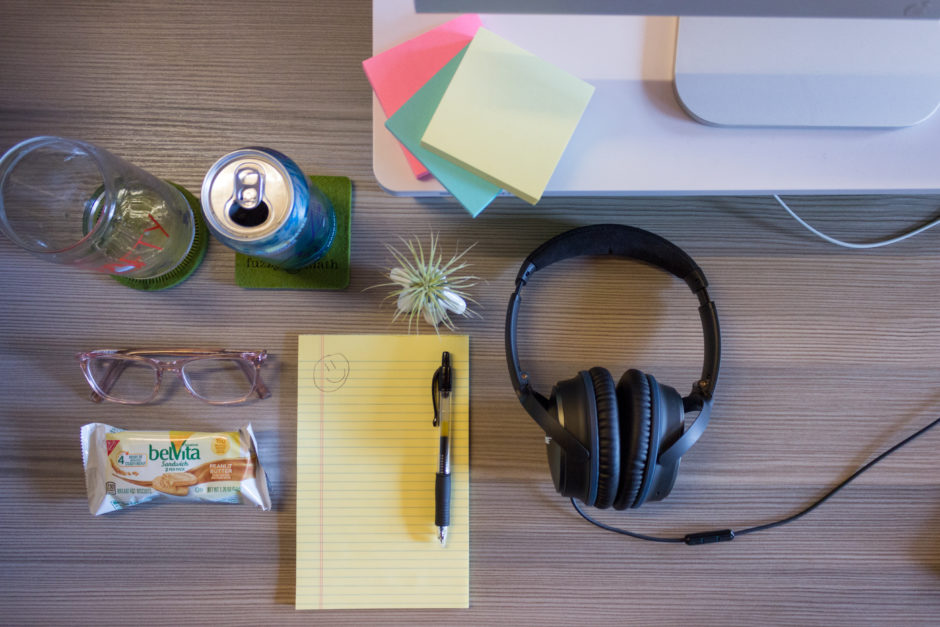 Q: What's currently on rotation for you?
A: That's a really good question. I guess it's probably… I don't know the name of Ariana Grande's latest album but probably that one. And I've been listening to Lizzo a lot lately. "Juice" by Lizzo is the best song I can't stop listening to right now.
Q: What's your favorite blog or Instagram account to keep up with?
A: I really like Strange Planet by (looks it up) Nathan W Pyle (@nathanwpylestrangeplanet). He uses aliens to talk about just weird stuff humans do and they explain things really literally and it ends up being hilarious.
Q: What is the funniest thing that has happened to you recently?
A: It's not funny but my cat Butters knocked a LaCroix (technically a Black Cherry Dasani) onto my laptop. The laptop survived so I guess I can laugh about it now.
Q: If you were to get rid of one state in the U.S., which would it be and why?
A: Oh I thought about that one, it sounds so mean. I would get rid of two states — merge Delaware and Maryland into Virginia. They need to just put 'em together. Look at the shape of them right now. It doesn't make any sense.
Q: What have you learned during your time at Fuzzy Math?
A: There are only two of us here who don't come from a design background. You would have to try very hard not to learn about design here because you're surrounded by people who are really passionate about it. One of the coolest things I've recently learned about is the difference between tabular and proportional figures in typography and when to use them.
Meet Paris Flores
Role: Finance & Operations Specialist
Time at Fuzzy Math: ~2 years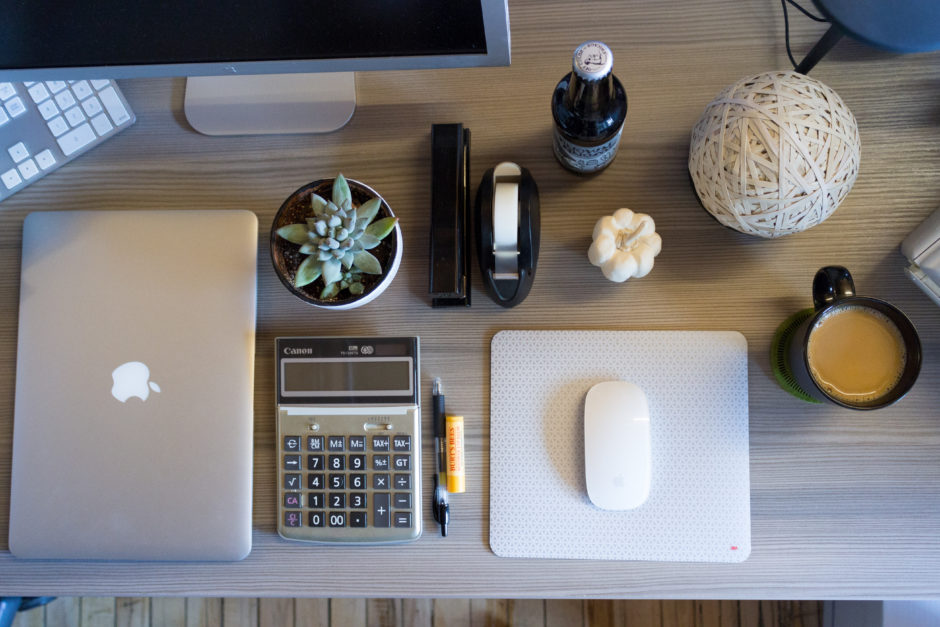 Q: What was your first job ever?
A: I would clean bathrooms with my grandma in like…restaurants and nightclubs, but my first real, taxable, paid job was at a lumber yard as a cashier. The lumber yard burned down though… while I was on shift!
Q: How would you describe your day job to a child?
A: I'm glad you said day job… I sit on a computer all day and I look at numbers which is ironic because I hate math…. but I love Fuzzy Math! Good thing computers do the math for me!
Q: What's the most recent app you've downloaded but are yet to use?
A: Um… I'm not sure. I have a "minimalist" phone, with maybe only 30 or 40 apps. I download apps, and once I'm done using it I delete it.
Q: What does your day-to-day look like?
A: I wake up at 6 in the morning, immediately eat breakfast, and then go to the gym. I work my day job —which I've already explained to a six-year-old, then I leave for my second job. I get home at like… 10:30 pm, and I make a Hello Fresh box, Facetime my boyfriend, and fall asleep reading.
Q: What's your favorite Slack channel?
A: #fm-winning because I love that everyone is so supportive of one another and acknowledges all the good work we do — in the office and in general.