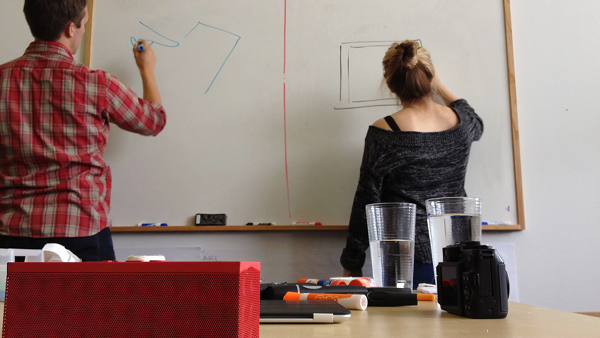 Midwest Stereo is a store down the street from Fuzzy Math World HQ. They sell pro audio equipment, sound reinforcement, DJ stuff, the works. I just purchased some Grado SR-225 headphones for my home studio.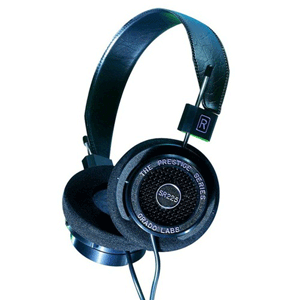 Now, I was looking for the SR-125 headphones, which the web site had as in stock. When I went in the store, they didn't have them. How did I end up with the (more expensive) 225's? Customer service. They knew I wanted headphones, so they met me in the middle, adjusting the price down on the 225's until it made no sense for me to leave and find the SR125's elsewhere. To anyone who's purchased audio gear or musical equipment, the situation is a routine one, and not one often found on the web, where price is ofter the only factor in a set of commoditized products.
The cool thing is that their website has the same idea: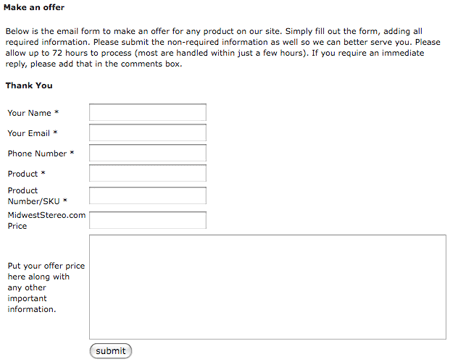 It's poorly designed, but is an awesome idea. They replicate the experience I had in the store online, putting you in touch with a person to negotiate a deal that could work for both parties. They may want to use a better design or different means of communication (phone, Twitter, chat) to achieve that goal, but the well intentioned and friendly brand comes through regardless.