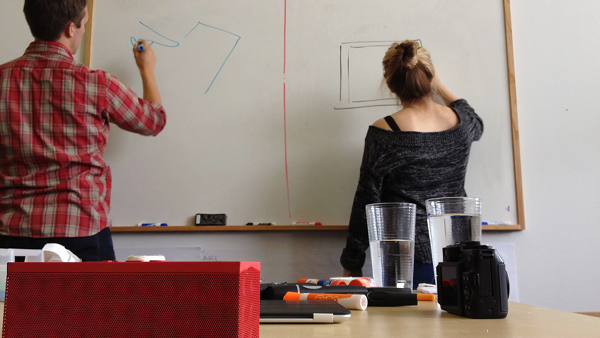 Sagmeister is an awesome designer of album covers with a rich history in design and typography. Aside from having a generally cool site, he offers some words of wisdom about running a design agency.
We are going to scale in 2011. It keeps us up at night. After 4 years of running a UX studio we believe we have a good handle on how to work with clients and provide them with good design work. We have a lot of demand for doing this work, as user experience becomes a more established discipline. Now we have to figure out how to do it in such a way that our growth is organic, slow and appropriate culturally.
I've been reading a lot on corporate culture (snooze fest though it can be, I know) lately. I'll be sharing some of the cooler books, articles and ideas here in 2011.
Happy New Year!