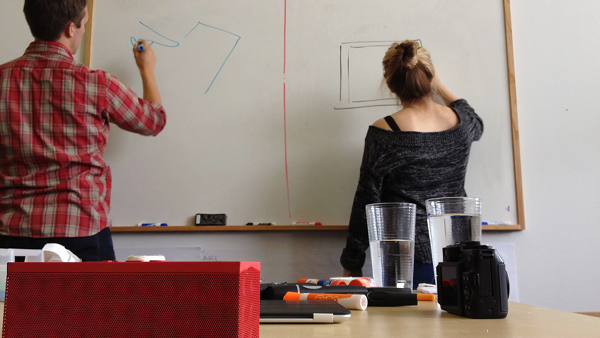 Welcome to Fuzzy Finds, a weekly feature where we'll share the things we've been emailing each other about and discussing at the lunch table. Want to share something awesome with us? Hit us up
@FuzzyMath
.

How context shapes content: Rodney Mullen at TEDxUSC / TED
POP App
Allows you to sketch, take a picture with your iPhone, and then add hotspots to create an interactive prototype that you can run right on your phone.
Senate Charts
Some of the best examples of infographics from the floor of the U.S. Congress.
Happy Thanksgiving!