Bert Jenkins
Project Manager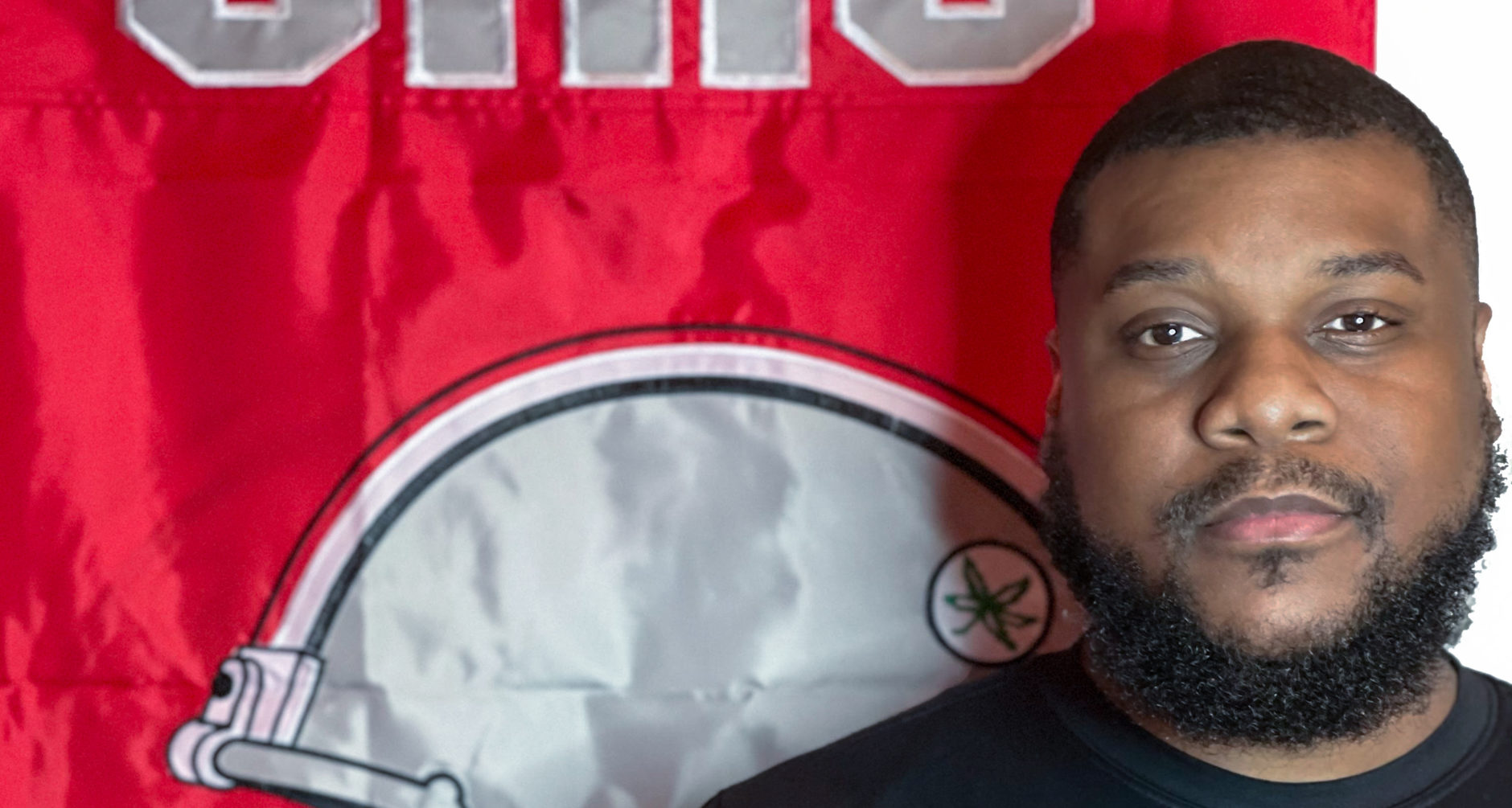 Bert is a meticulous critical thinker who believes that leadership is when you inspire others to dream more, learn more, do more, and become more.
Bert's path to Project Management has been slightly unconventional. He earned a degree in Sports Marketing with aspirations of becoming an agent. However, he found his passion in Digital Marketing while holding positions ranging from Media Buyer, to Search Specialist, E-Commerce Director, and eventually Digital Project Manager including diverse experience offerings in the Healthcare, Automotive, and Education industries. Bert became a member of the Fuzzy Math team in 2020.
In his spare time, Bert enjoys gaming and cooking (specifically grilling). More importantly, he holds Ohio State football very near and dear to his heart. O-H! Go Bucks!