Ana Sainz
Project Coordinator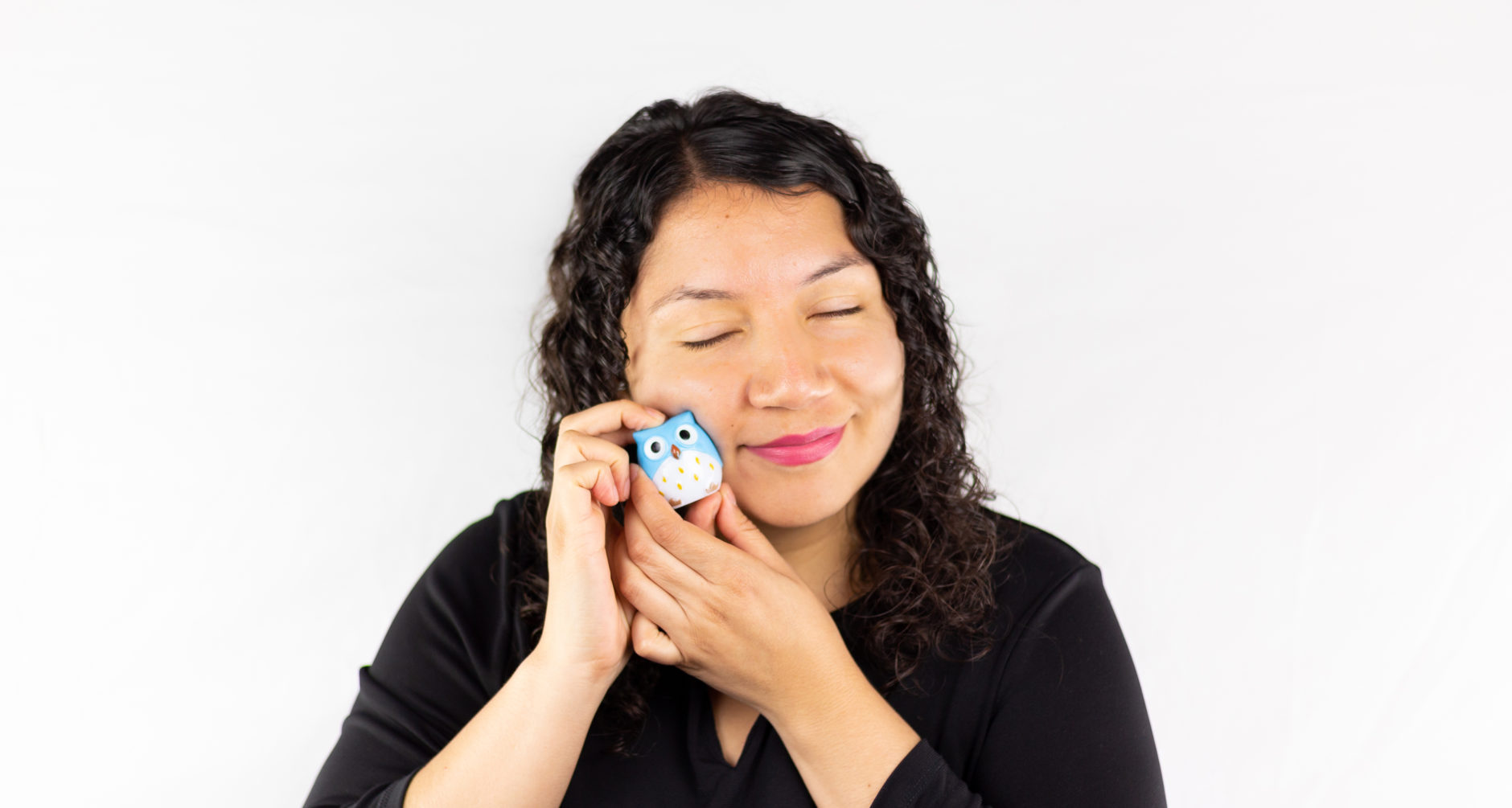 Ana's lifelong passions for organization and creativity led her to Fuzzy Math.
Previously, Ana worked as a project coordinator in the tech industry. Her passion for order and process stems from her film school days, where as a director she coordinated every aspect of filmmaking from pre- to post-production. Her management skills continued to develop as she stepped into roles as office manager and merchandise vendor for several watch companies.
Outside of Fuzzy Math, Ana has been known to spend hours mastering the arts of video editing and screenwriting. She can't survive without viajes, spending quality time with familia and amigos, exploring new restaurantes, live musica and attending eventos that combine all of the above.